A guide to the Birmingham Clean Air Zone for businesses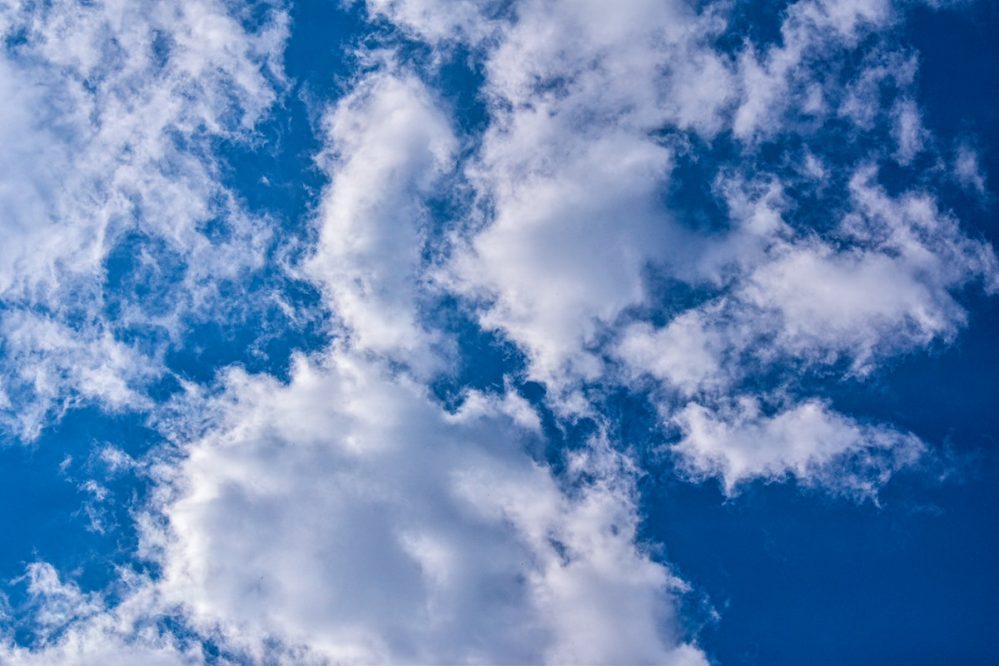 Birmingham City Council proudly proclaimed that England's 'Second City' is "on a journey to cleaner air". With Birmingham's population fast increasing, significant investment being made in its rail and metro network and the 2022 Commonwealth Games on the horizon, the council has devised an innovative Clean Air Zone bringing cleaner air to the heart of Birmingham.
The UK government also called on Birmingham to develop a Clean Air Zone, with the primary goal of limiting nitrous oxide (NO2) levels in the air to no more than 40μg/m3. Birmingham's Clean Air Zone was due to be enforced from the summer of 2020, but the impact of COVID-19 has delayed its launch until 1st June 2021.
Where will Birmingham's Clean Air Zone cover?
The new Clean Air Zone will span everywhere within the A4540 Middleway Ring Road, encompassing all roads within areas such as Hockley, Ladywood, Digbeth, Lee Bank and Highgate. The Clean Air Zone is the first phase of a long-term plan being considered which could ban all private vehicles from driving through Birmingham City centre by the turn of the next decade, as the council bids to promote healthier and sustainable transport.
The new Clean Air Zone charges explained
Birmingham City Council estimates as many as 25% of all vehicles that drive through the city centre will be affected by the new charges due to be enforced from the summer.
The charges for high-polluting cars to drive in Birmingham city centre for one day will be £8 and £50 for heavy goods vehicles (HGVs) and buses, although some exemptions will apply.
The UK government has devised a vehicle checker for owners to input their vehicle registration details and find out whether they will have to pay to drive in a Clean Air Zone. Your vehicle will need to meet the emissions standards that define a Clean Air Zone.
Non-compliant vehicles will be charged once per day and will subsequently be afforded unlimited access for 24 hours.
Will there be support for businesses within the Clean Air Zone?
In recognition of the financial support that businesses will need to prepare for the adoption of Birmingham's Clean Air Zone, the council has provided a vital funding lifeline for SMEs, called the Heavy Duty Vehicle Fund.
All SMEs with buses, coaches or HGVs can apply for support through this fund. The money can cover the cost of retrofitting non-compliant vehicles or the acquisition or lease of replacement compliant vehicles.
Employees travelling into the Clean Air Zone for work using a non-compliant vehicle earning less than £30,000 per annum may also be able to claim a one-year exemption from charges. Although this initiative may only be delaying a big issue for employers by a further 12 months.
If you would prefer your business to be situated outside the Clean Air Zone for logistical and/or financial purposes, at Pall Mall Estates we own and manage multiple commercial properties outside the A4540 Middleway Ring Road and the surrounding suburbs of Birmingham. Many of which are available to let on flexible, cost-effective lease terms to help you grow.
Our friendly and experienced property agents are at the end of the phone and can field your online enquiries to help you find the right unit and location for your business.
—
Pall Mall Estates have a wide range of low cost commercial properties across the UK.
Take a look at our available spaces here or get in touch with our experienced team here.