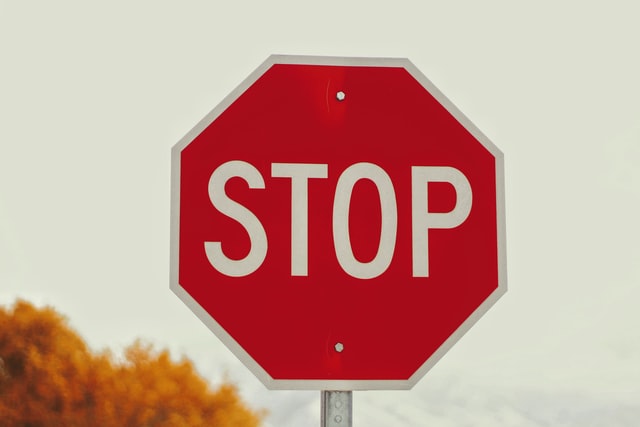 The British Property Federation (BPF) believes the time has come for the UK government to draw a close to moratoriums on the commercial property sector. The BPF fears they are beginning to encourage a small section of tenants to withhold rent, starving commercial landlords of income and stunt much-needed investment in town and city centres.
Despite those concerns, new data from the BPF reveals that most tenants and commercial landlords are working together to find a solution to overdue rental payments, which accrued during the worst of the Covid-19 lockdown. The data suggests that worries over mass evictions and widespread legal action from landlords is so far unfounded.
Following a survey of 16,320 commercial leases across the UK's retail, hospitality and leisure sectors, half of rent owed from March 2020 – the onset of the Covid-19 pandemic – has already been paid by tenants. Meanwhile payment plans have been agreed by tenants and landlords for another 27%. Such plans could include waivers, rent holidays and deferrals too.
Consequently, less than a quarter (23%) of problem rent since March 2020 remains unresolved. Approximately 14% of problem rent since March 2020 revolves around tenants that are refusing to liaise with their landlords. That's despite landlords taking a fair and collaborative approach to finding a payment solution.
Somewhat surprisingly, this cluster of tenants refusing to engage with their landlords contains businesses that are deemed "well-capitalised" and have been able to trade freely during the pandemic. The BPF believes this small section of tenants are abusing the government's moratoriums by withholding rental income unnecessarily.
The UK government revealed a voluntary Code of Practice last summer – a framework designed to encourage tenants and landlords to work in harmony to safeguard the future of viable businesses, whilst ensuring landlords are fairly recompensed. It would appear many businesses are falling foul of this guidance.
Within the Code, it states that tenants receiving government relief or subsidies during the pandemic should use these funds to help them meet their existing obligations, including rent, insurance, utilities and service charges.
Every year, the UK's commercial property sector generates £63.3bn in capital investment to the country, as well as £116.1bn to the wider economy. It's investment which ensures state-of-the-art, fit-for-purpose workspaces that will continue to play a key part in the recovery of the nation's town and city centres.
Melanie Leech, chief executive, BPF, believes the longer the government's moratoriums are allowed to continue, the more a select band of tenants will continue to withhold funds unnecessarily.
"The majority of commercial leases are now covered by agreements between property owners and tenants on how to manage rent arrears, with millions of pounds of support provided to vulnerable tenants and the retail property market re-setting fast," said Leech.
"Yet well-capitalised businesses continue to exploit the moratoriums and pay no rent at the expense of the local authorities, pensions and savings funds that own the high street.
"Government must take action now, when most businesses are open and trading, to end this scandal.
"For those tenants simply refusing to engage – they must understand that rent arrears are debts and the onus is on the tenant to engage, be transparent, provide financial information and make the case for concessions. Property owners will continue to support those tenants in genuine distress."
—