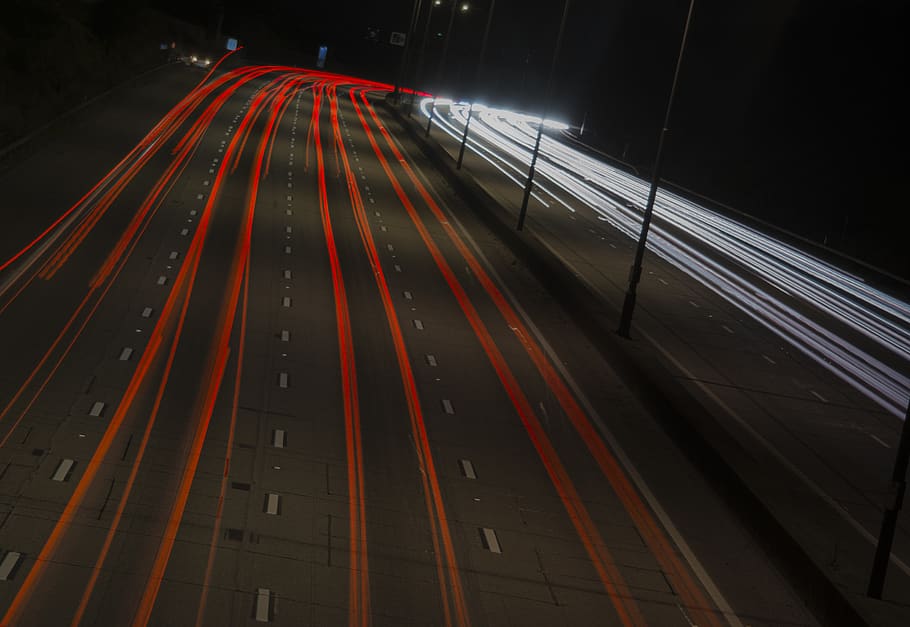 Rugby Borough Council has submitted proposals for an ambitious Rugby Town Centre Regeneration Plan, designed to revamp and regenerate its town centre. The borough council believes the time is right for a "once-in-a-lifetime" overhaul of the town, with its "bold vision" focused on giving the town's economy a brighter future.
Councillor Seb Lowe, leader of the Rugby Borough Council, says the Covid-19 pandemic has brought the future of Rugby's town centre and long-term economy into "sharper focus". Lowe believes Rugby boasts the "economic foundations" to be deserving of a "town centre fit for the 21st century".
"We remain one of the fastest growing boroughs in the country and our location and transport links mean Rugby remains an attractive place to live, work and do business," added Lowe.
At the heart of the Rugby Town Centre Regeneration Plan is a sizeable revamp of the Corporation Street area, along with the development of a new 'Rugby Hub' to better deliver public services. This would involve moving the council and other public service providers into this unified 'hub'. Businesses in and around the town will be pleased to hear a redesign of the town's road network is also mooted to deliver a "21st century transport system".
Another primary objective in reconfiguring Rugby town centre's road system is creating Evreux Way as a "gateway" to the town centre. This would involve an overhaul of the gyratory system, creating a more welcoming environment for cyclists, walkers or those hopping aboard public transport.
The council's Regeneration Plan has been devised in collaboration with real estate adviser Avison Young, as well as masterplanners Allies and Morrison Urban Practitioners and transport and movement experts Urban Flow.
The proposals were influenced by a public consultation held earlier in 2021, which involved feedback from approximately 1,300 residents, each of whom had their say on what could be enhanced around Rugby town centre. The consultation closed on 11th November, with the next steps being to finalise the Regeneration Plan and open lines of communication with private sector stakeholders, Warwickshire County Council, as well as the Local Enterprise Partnership and UK government to progress these opportunities.
There's never been a better time to base your business in Rugby
Rugby is the second-largest town in Warwickshire and benefits from outstanding proximity to some of the UK's most influential road links, namely the M1, M6 and A14. With the town's borough council doing everything it can to futureproof the region and enhance its wider appeal, the Rugby economy could offer plenty of benefits for businesses in the surrounding area.
Business owners seeking a new manufacturing, distribution or storage base in the heart of the UK should consider our available premises in Rugby's Swift Park area. Positioned to the north of Rugby town centre on the Old Leicester Road, this unit offers 27,000 sq. ft of prime grade business space, including highly-secure warehousing with an additional mezzanine, as well as dedicated office space, on-site car parking and a welcoming reception area – all within easy reach of the M1, M6 and A14, as well as Rugby train station's West Coast Main Line connections to the capital, Birmingham and the north-west of England.
To arrange an initial viewing or to enquire further about the property, please don't hesitate to contact our friendly and experienced team today by calling 020 8108 3769. Alternatively, you can complete our online enquiry form to get the ball rolling.
—