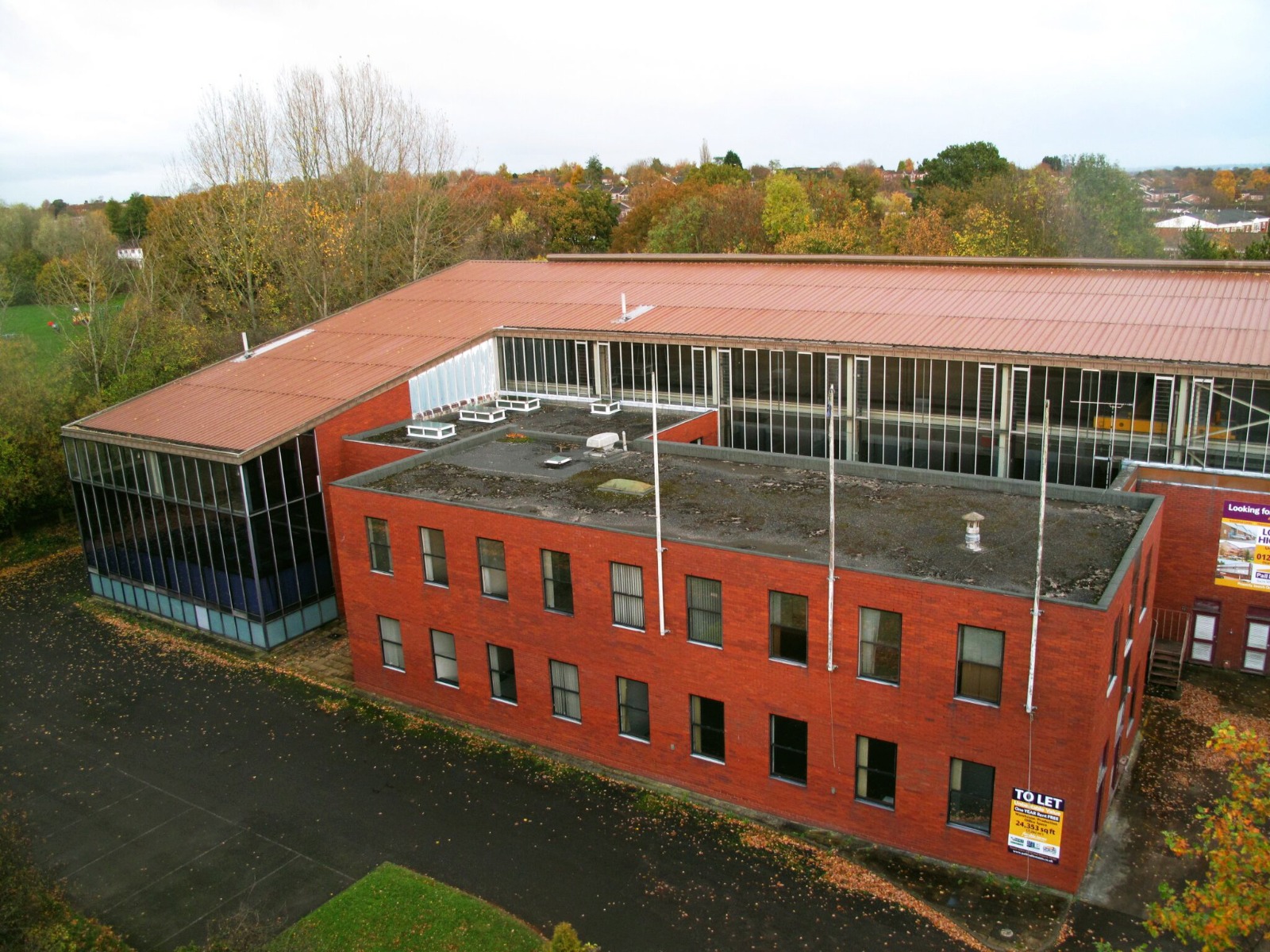 Warwick's Wedgnock Industrial Estate is home to a host of prominent multinational corporations, which lean heavily on the town's impressive transport links and proximity to the heart of the West Midlands economy.
The most notable tenants include the UK headquarters of IBM, the operational headquarters of Telent and Volvo Group Financial Services. If being a neighbour of these illustrious, global brands appeals to you and your business, read on for our comprehensive area guide to the Wedgnock Industrial Estate.
There is a wealth of prime grade warehouse, light industrial and office units on the Wedgnock Industrial Estate. At Pall Mall Estates, we are proud to own several within our portfolio of commercial properties across the UK, which now amounts to an estate of more than 4,000,000 sq. ft. We have contemporary office space from 2,500 sq. ft, modern warehouse space from 21,108 sq. ft and the ability to combine the two, just 1.25 miles from Warwick town centre, seven miles from Coventry city centre and 24 miles from Birmingham city centre.
Local transport links
The Wedgnock Industrial Estate is well-served by public transport, first and foremost. The number 1 bus route, which runs from Warwick to South Farm via Woodloes, Leamington and Whitnash, stops on Wedgnock Lane, which is a two-minute walk from the business park. This makes it easy for employees in the surrounding Warwick area to get to work without having to drive, with the route operational from 6am until 10.48pm.
Warwick train station is also one mile from Wedgnock Industrial Estate, with the walk via Cape Road no longer than 15-20 minutes. Road commuters can also reach the A46 Warwick Bypass in just a couple of minutes too, with Wedgnock Lane feeding into Birmingham Road (A425), which flows directly to the bypass. The A46 runs northbound towards south Coventry and northbound towards the M40 motorway.
Nearby amenities
Businesses on the Wedgnock Industrial Estate are well-served for food and refreshments. The Wedg Nosh Food café is situated on-site on Welton Road and is open from 8am until 3pm Monday to Friday. They offer an extensive breakfast menu, as well as light bites, toasted sandwiches and burgers at lunchtime.
Further afield, The Cape of Good Hope is a popular bar overlooking the Grand Union Canal, which is only a ten-minute walk from the estate. The gastropub would be an ideal venue for informal business meetings or get-togethers with colleagues.
Warwick economy
The town of Warwick benefits from many industry leading firms in the area. Its Technology Park is home to a string of major firms, including National Grid UK and petrol station group JET. Other brands with national headquarters in Warwick include Gerflor, Bravissimo and Bridgestone. The likes of Kantar, Calor and Delphi Automotive also have regional headquarters in Warwick.
Arrange a viewing of our available units on Warwick's Wedgnock Industrial Estate
If you're interested in letting either the 2,500 sq. ft office space, the 21,108 sq. ft industrial unit – or both combined – our friendly and experienced team is here to help.
To arrange an initial viewing of our available units on the Wedgnock Industrial Estate, call us today on 020 8108 7161 or drop us a line using our online enquiry form.
—