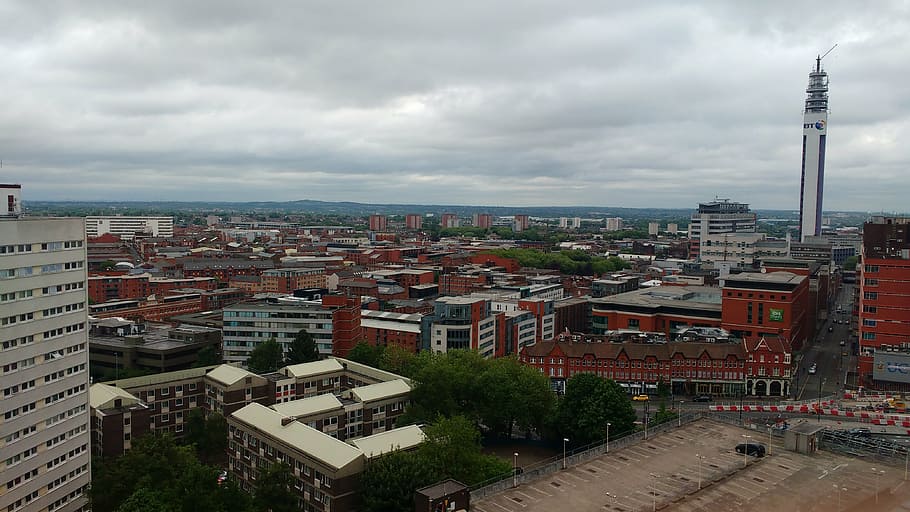 England's 'Second City' of Birmingham is said to have recorded an increase in gross value added (GVA) to its economy of 7.5% in Q4 2021. That's according to a joint study undertaken by Irwin Mitchell and the Centre for Economics & Business Research (Cebr) titled 'UK Powerhouse: Overcoming Disruption in 2022'.
In addition, the report states that Birmingham's employment forecast is also said to have risen 3.9% year-on-year in Q4 2021. The city's workforce comprises large swathes of employees in health, education and social services. However, its retail sector – which comprised the third highest share of Birmingham's GVA back in 2018 (11%) – had also benefitted greatly from the lifting of Covid-19 restrictions.
The report anticipates a positive outlook for the city's GVA in 2022, with additional growth of 2.9% estimated up to Q4 2022. This growth is also underpinned by an anticipated easement in global supply chain shortages, which have affected Birmingham's automobile industry hard.
In fact, Birmingham is expected to be the seventh-fastest growing city or town in the UK during the next 12 months, with employment levels rising 2.2% year-on-year.
Meanwhile nearby Solihull is also said to have seen the second biggest rise in employment levels in Q4 2021. Employment rose by 5.4% in the last quarter. The report claims this is an impact of the Covid-19 pandemic, with more families and professionals moving out of urban areas and into smaller towns.
Although many of our available commercial properties to let in the West Midlands are in Birmingham, we also have many high-value low-cost alternatives on the fringes of the city. We've got spacious light industrial units on Oldbury's Birchfield Lane, to the west of Birmingham city centre. We also offer modern single-story units on the Shires Industrial Estate in Lichfield to the north of Birmingham, as well as multiple purpose-built units on the Monmore Park Industrial Estate in Wolverhampton, in the heart of the Black Country.
In 2022, the two cities expected to register the highest employment growth are the university cities of Oxford and Cambridge. There is no dearth of talent in these cities and the latest figures suggest that industries within the Oxford-Cambridge corridor are doing everything in their power to prevent a 'talent drain' elsewhere in the UK or even further afield.
Milton Keynes is another city that's expected to perform well this year, due largely to its proximity to both Oxford and Cambridge. The town sits within the so-called 'Golden Triangle', creating a trio of cities that are of significant economic importance to central England. Milton Keynes' GVA is expected to grow by 3.3% year-on-year by Q4 2022.
Although our current portfolio of commercial properties in Milton Keynes are fully let, if you are interested in basing your business in one of the fastest-growing cities in England, please don't hesitate to contact our friendly and experienced team. We can notify you as soon as any suitable units become available.
To get in touch regarding the availability of our workspace in the West Midlands and central England, call us today on 020 8108 4748 or drop us a line using our online enquiry form and we'll be in touch.
—