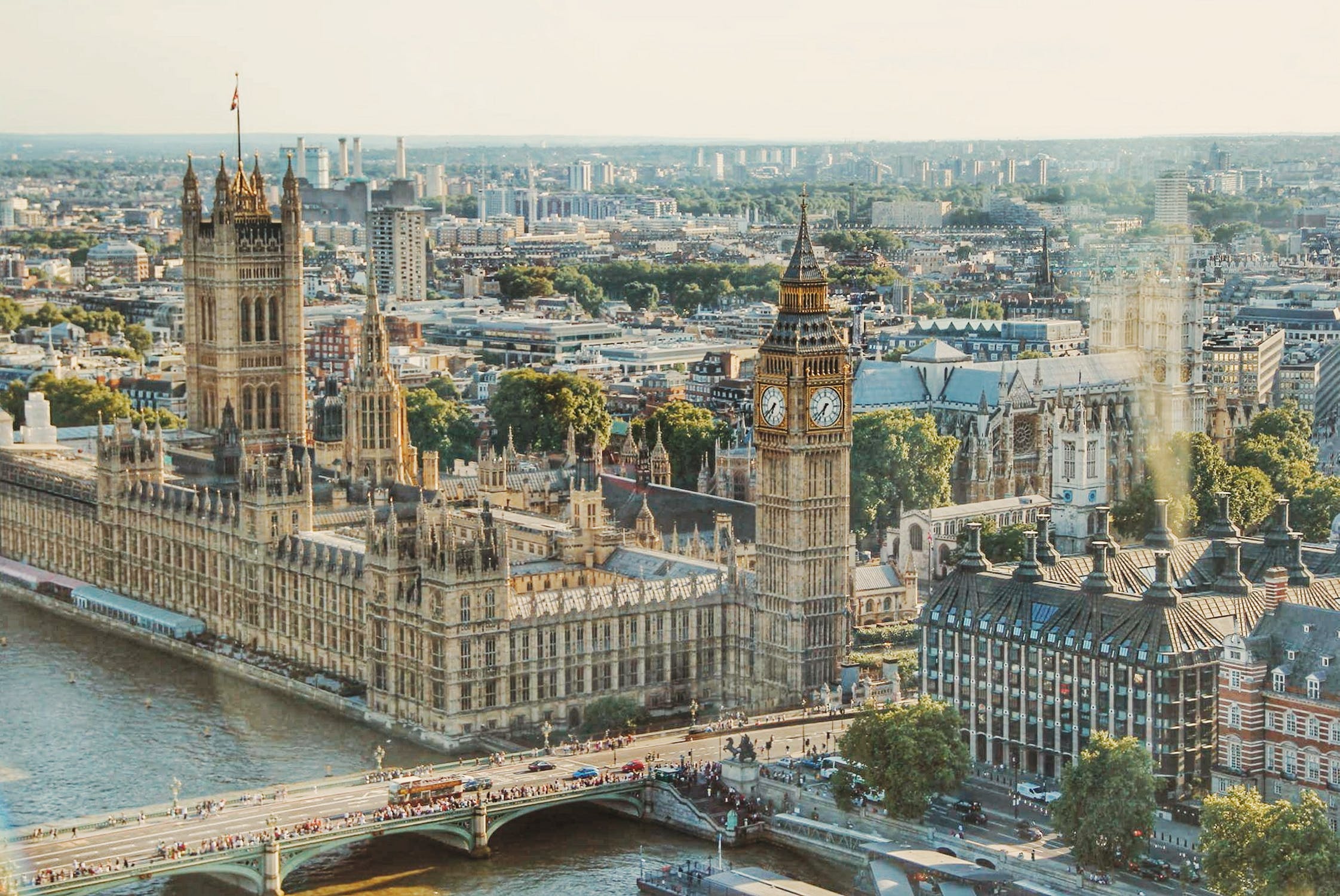 The UK's largest small business group, the Federation of Small Businesses (FSB) has published a set of measures designed to accelerate the recovery of small businesses and simultaneously save taxpayer funds.
Within its submission to Chancellor Rishi Sunak ahead of the Budget 2021, the FSB said small firms have a desire to "turn the page after a torrid 18 months". FSB chair Mike Cherry and vice chair Martin McTague have warned the Chancellor and the Treasury that although economies are slowly unlocking a long-term recovery is "far from secured".
Exploring the FSB's priorities ahead of Budget 2021
Within the FSB's Budget 2021 priorities, the organisation implores the UK government to focus on mitigating the impacts of rising costs, whilst improving value in spending within the public sector.
The FSB published a new study demonstrating that almost a third (31%) of small business owners would have to raise the price of their goods and services if the National Living Wage rose to £9.42 in April 2022. Meanwhile 15% would be forced to recruit fewer employees. A further 15% would have to reduce the hours of their existing workforce.
The FSB's submission of priorities for the 2021 Autumn Budget is fully costed and is said to generate savings of almost £2 for every £1 of fresh spending suggested:
Enhance the Employment Allowance for small business owners
The FSB wants the UK government to raise the Employment Allowance to increase the saving of small business owners from £4,000 to £5,000 on annual tax bills. This increase – at an estimated cost of £455m – would look after jobs with the smallest firms of four employees or less.
Extend Small Business Rates Relief
The Small Business Rates Relief (SBRR) should be uplifted at an estimated cost of £1.1bn. The FSB believes increasing SBRR to cover commercial properties with a Rateable Value of £25,000. This move alone would go some way to levelling-up the government's target areas of the North East, North West, Yorkshire and the South West of England.
Reduce cross-government procurement spending
The FSB believes ceasing contracts and improving the diversity of supply chains with more small businesses can bring greater productivity and resilience to government procurement. It also recommends slashing regulatory requirements by up to a third, in line with the British Columbia model.
The FSB's report contains no less than 60 recommendations in total. Additional recommendations include government commitments to maintaining the UK Shared Prosperity Fund, enhancing the Start-Up Loans scheme and overhauling the New Enterprise Allowance with a new Kickstart Start-up scheme.
Mike Cherry, national chair, FSB, said: "The government spent billions to save the economy during the pandemic, but that support is now ending and we need to move into a new phase.
"To get the recovery right, the government must start to listen to small businesses once again.
"It's time to give our 5.9 million small businesses and sole traders a break if the government is serious about securing a recovery."
—