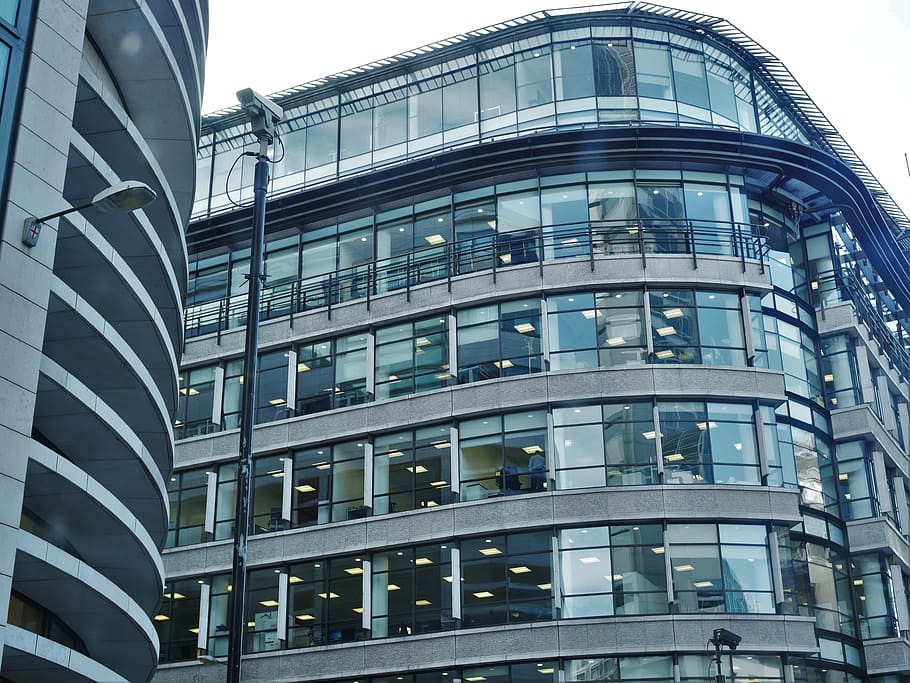 Business Secretary Kwasi Kwarteng has revealed new legislation and a new Code of Practice designed to handle the issue of outstanding commercial rent debts accrued during the Covid-19 pandemic and subsequent lockdowns.
The UK government has shielded commercial property tenants from potential eviction until 25th March 2022, giving businesses and their landlords ample opportunity to discuss the way forward regarding commercial rent debts outstanding from 2020 and earlier this year.
A new Code of Practice was also formalised as of 9th November, providing a clear framework for businesses and landlords to abide by prior to the formation of a new arbitration process.
Within the Code, tenants unable to repay their commercial rent debts in full should attempt to renegotiate directly with landlords, with landlords encouraged to waive a percentage or all rent arrears wherever possible.
The new arbitration process for commercial landlords and tenants will not commence until 25th March 2022. The Commercial Rent (Coronavirus) Bill, announced in the House of Commons on 9th November, stated that this arbitration will be legally binding and support tenants and landlords yet to reach agreement over outstanding debts.
The Bill will be applicable to all outstanding commercial rent debts linked to the closure of certain business types through the pandemic, including the leisure and hospitality sector. Any debts accrued outside of the scope of Covid-19 restrictions will not be included. The Bill covers all businesses and landlords in England and Wales, with Northern Ireland given the freedom to implement like-for-like legislation if necessary.
In addition, the UK government is safeguarding commercial tenants from debt claims made via County Court Judgements (CCJs), High Court Judgements (HCJs) and bankruptcy petitions issued by landlords for rent arrears accrued during pandemic.
"Today's measures provide commercial landlords and tenants with the clarity and certainty they need to plan ahead and recover from the pandemic," said Kwarteng.
"We encourage landlords and tenants to keep working together to reach their own agreements ahead of the new laws coming into place, and we expect tenants capable of paying rent to do so."
According to the British Property Federation (BPF), over 80% of cases involving rent arrears between landlords and tenants have already been resolved since the start of the pandemic.
Melanie Leech, CEO, BPF, believes landlords and tenants need to be "wholly focused on working together" to resolve the remaining cases and "continue the economic recovery from the Covid-19 pandemic".
"The majority have already reached agreement on the treatment of Covid-related rent arrears, with millions of pounds of support being provided by property owners to tenants in distress.
"The publication of an updated Code of Practice is a clear signal and framework for the minority who have not yet done so, to come together, reach agreement and look to the future."
—