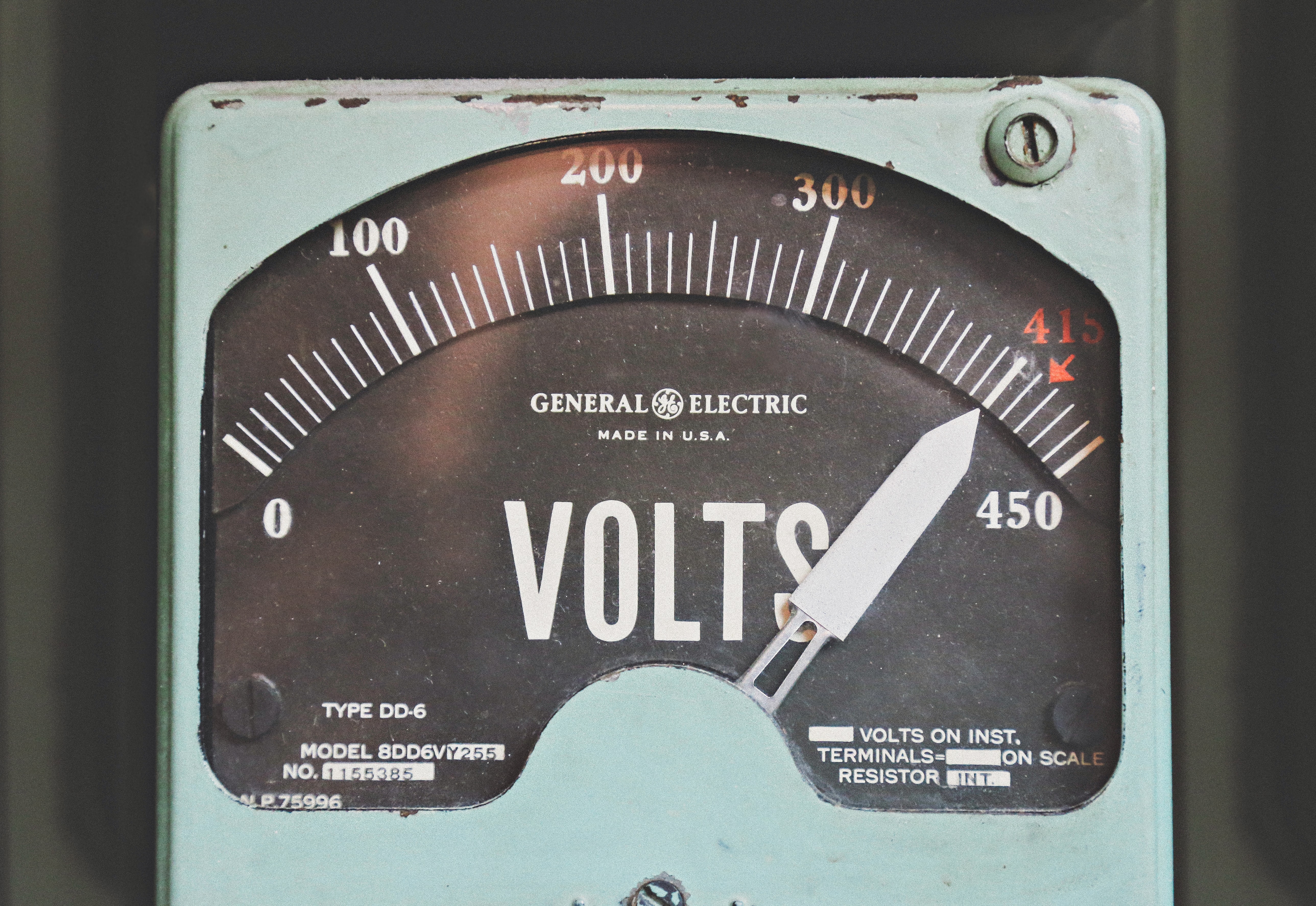 In April, the consumer price index (CPI) hit highs of 9%, reaching levels not seen in the UK in over four decades. Soaring inflation is heavily linked to the escalating costs of gas and electricity, amid the crisis in Ukraine and as the world returns to a semblance of post-Covid normality.
Many small businesses like yours will be affected by the energy crisis, which is already stunting growth plans and forcing businesses to raise prices for their valued customers. With prices set to remain abnormally high in the energy market for at least another 12 months, check out the following tips to curb your energy use and improve your business' general efficiency.
Review the energy efficiency of your on-site equipment and machinery
One of the main sources of energy wastage is your business' use of outdated, inefficient tools or machinery. Older fridges, computers, monitors, printers and boilers prove to be increasingly inefficient over time. Take the time to conduct a comprehensive audit of your on-site equipment and pinpoint dated machines and equipment that could be replaced to work towards long-term energy savings.
Your workplace lighting is a quick win for many businesses – look to LED lighting that uses 80% less energy than standard halogen bulbs. Or even consider motion sensor lighting that turns off when a room is not in use.
Foster a cultural or behavioural change towards energy use on-site
A key factor in minimising energy use in the workplace is embedding it within the wider culture of your business. As part of your workplace policies, encourage staff to switch off lights when they leave rooms and turn monitors off when they leave their desks. Simple things like reminders on water use can also make the difference. Encourage staff to only fill kettles with the water they need. All these tasks could be laid out on a handy banner or leaflet which you could display throughout your commercial property.
Avail yourself of a small business energy broker
You might not be aware that many small businesses aren't eligible for the energy price cap tariff. You don't have to navigate the uncertainty of the energy crisis on your own as a business owner. There are energy brokers that work exclusively with small businesses like yours to recommend the best tariffs and rates for your energy use. These brokers act as intermediaries between you and the energy suppliers, which means they often get access to exclusive rates or discounts that you wouldn't get on the open market.
Utilise fuel cards for discounted fuel
If you have a fleet of vehicles constantly on the road, one way to keep a lid on your fuel costs is to apply for fuel cards for every business vehicle. Your drivers can use these fuel cards to obtain discounted fuel at stations across the network of your chosen fuel card supplier. Depending on the fuel card supplier you choose, it's possible to access discounted fuel at up to 7,700 stations nationwide.
Consider all government support available
Fuel duty cuts
During the 2022 Spring Budget, the Chancellor announced a 12-month cut to fuel duty on petrol and diesel worth 5p per litre.
Increases to Employment Allowance
The Employment Allowance – the amount small businesses can claim off their employer National Insurance Contributions (NICs) – has been expanded from £4,000 to £5,000 in a bid to absorb rising energy costs for owners.
Green vehicle grants
Small businesses with the financial wherewithal to move away from petrol and diesel-powered vehicles to electric fleets can get discounts on new low-emission models. The government's green vehicle grant gives up to £1,500 off per vehicle.
Tax reliefs
You might not be aware that small businesses can claim for tax relief on all vehicle use relating to your business. This relief doesn't just cover cars either, it can cover vans, motorbikes and even road bikes.
—