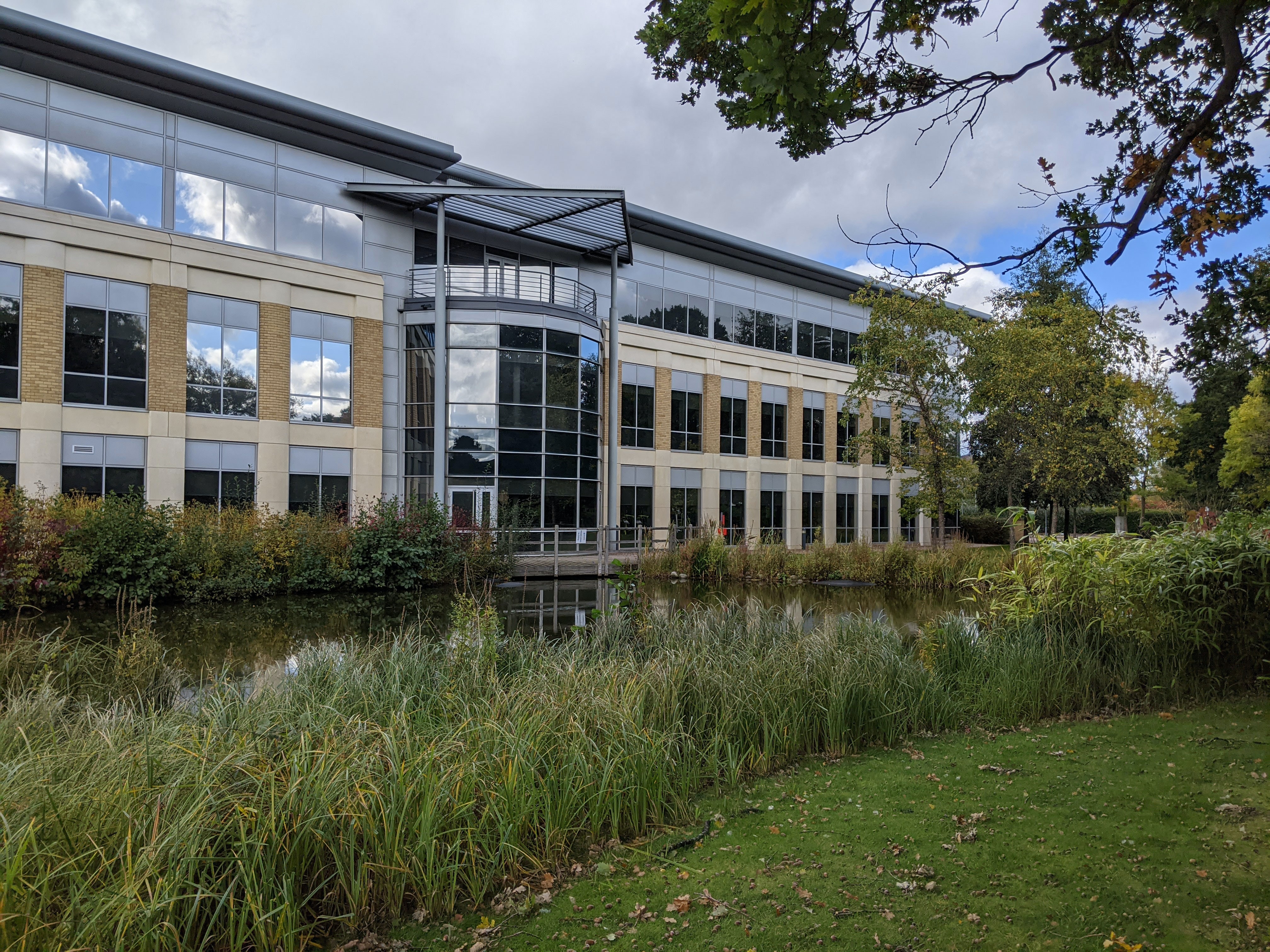 The change of use of commercial property – what does it involve?
PallMall
If you like the look of an available commercial property within our portfolio, but it doesn't have the appropriate use class for what you intend to do with it, all is not lost. To enable new and existing businesses to make the most of available commercial space, the UK government has simplified the planning rules to make it easier to change the use class of a commercial property – without the need for planning permission.
As a rule of thumb, planning permission is only required when you wish to change a commercial property's use from one class to another. It is not required if you wish to change its use within the same class.
With that in mind, the UK government opted to create a new broad-based Class E, bringing a wide-ranging list of business use cases under one umbrella in the process. Since 1st September 2020, commercial offices have been combined with retail units, cafes, restaurants and other leisure facilities such as indoor sports centres, as well as health and childcare settings. In doing so, the Class E band has paved the way for more diverse, mixed-use properties that would not otherwise have been possible in the past.
The commercial uses left out of Class E
There are still some commercial uses overlooked for the new Class E band. Public houses, takeaways and wine bars are not included, along with entertainment venues like theatres, cinemas and live music arenas.
It's also important to note that certain commercial premises may already have consents within their covenants that govern or inhibit their current or future use. You would need to obtain legal advice before committing to an available unit to double-check its future flexibility.
Planning permission may still be required if your change of use class requires alterations to a property's external aesthetic. In which case your plans will likely need scrutiny and sign-off from your local planning authority.
Could the new Class E help to redefine the high street?
Although the emergence of the new Class E band may have been given a leg up by the onset of the Covid-19 pandemic, an overhaul of the use classes order had been long overdue. The high streets have been battling with the surge in e-commerce and the general advantages given to online retailers. A shift towards a more flexible use of business space can only benefit town and city centres.
Discuss your use class requirements with us
If you like the look of any of our available commercial properties to let, but their current use class doesn't tick the right box for you, please don't hesitate to contact our friendly and experienced property team. We can liaise with you and decide if it's possible to change the use class and provide the space you crave.
Our typical commercial leases will specify a permitted use. We can inform you if prospective changes of use are allowed or entertained on specific units.
To enquire about your use class requirements in any of our low-cost, high-value business premises, give us a call today on 020 8023 6616. Alternatively, you can detail your needs in writing by using our online enquiry form and we'll get back to you.
—