How to foster a thriving company culture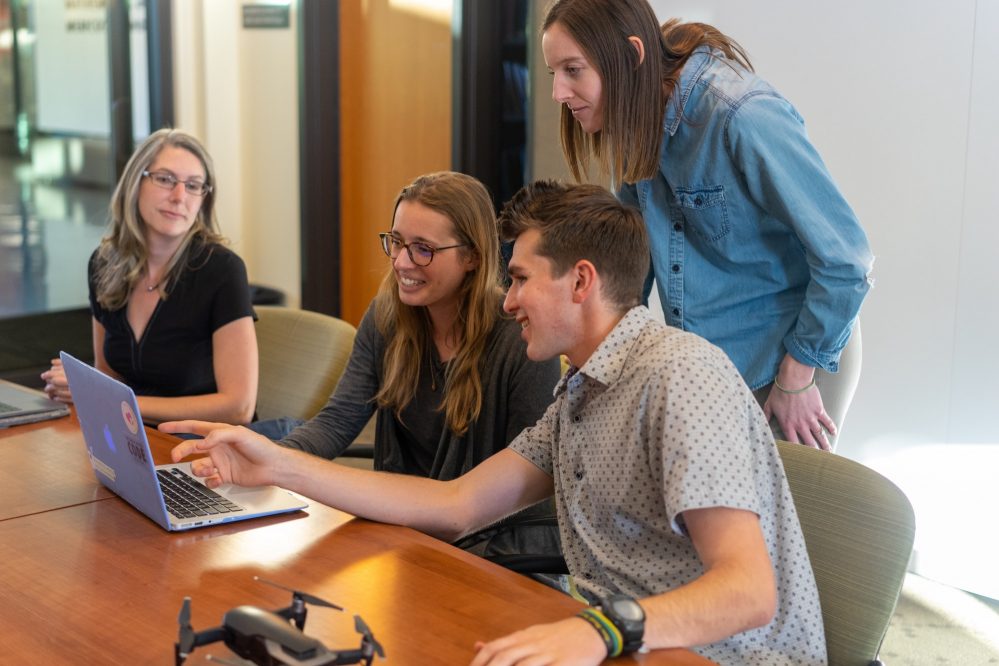 The key to any successful business is its people. Motivated and engaged staff are the key to driving a business forward. In these unprecedented times, businesses owners have had more time to reflect on their day-to-day practices and acknowledge what's important. Attracting and retaining top talent should be one of the number one priorities for any growing business in 2021 and the backbone of this is a welcoming company culture.
There is a distinct correlation between company culture and employee satisfaction. That's according to a survey by Deloitte, which found that 88% of professionals believed a clear business culture was integral to a company's long-term success. Employees that feel valued and engaged as part of the team are more likely to be productive than those who view their job as a means to an end.
Undoubtedly the COVID-19 pandemic has affected workplace cultures, despite the ability for remote working to maintain business operations. If you are a business owner that's looking to breathe new life into your company culture in readiness for a more positive and productive 2021, read on as we outline some hints and tips to help you build a culture that works for you and your team.
Define what you want your company to be known for
As the business owner or senior employee, you should ask yourself what you want your company to be renowned for. Define how you'd like prospective clients and even competitors within your industry to view your business in terms of its values and service. Your company culture needs to be in full alignment with the values of its staff and customer base.
Maintain open lines of communication
Open and clear internal communication between you and your employees is paramount to developing a winning company culture. Make staff feel part of the decision-making process for the business and provide a sense of transparency over decisions they don't have a say in. This builds trust and empowers staff to buy in to your end goal.
Hire people that buy into your vision
As much as it's important to engage and align existing employees to your company culture, it's equally vital to factor your culture into your recruitment process too. This includes employing professionals that share your core values and can help to knit processes together internally.
Encourage collaboration and reward performance
Accepting that individuals have different ways of working is a key factor in developing a company culture you can be proud of. Your team will comprise a blend of extroverts and introverts. Some will prefer collaborative working environments and others will prefer peace and quiet to focus. Enabling a flexible work-life balance and rewarding good work creates an optimistic outlook for all. Optimism is infectious too, and can greatly improve employee engagement and loyalty.
Invest in a workplace you can all be proud of
A commercial property that creates the ideal working environment and brand identity for their company can take a huge step towards harnessing a lasting culture. Your team spends roughly half their day at your premises, so investing in a workspace that offers abundant natural light, collaborative breakout areas and state-of-the-art connectivity can inspire a positive way of working.
At Pall Mall Estates, we own and manage over four million square feet of prime grade commercial space. Our low-cost, high-value office space and industrial units give you the space and flexibility to thrive on your terms. If you are looking for a new hub for your growing business, we're here to help. 
Call our friendly and experienced property agents on 020 8108 7267 or use our online enquiry form and we'll do our best to recommend available units in your area.