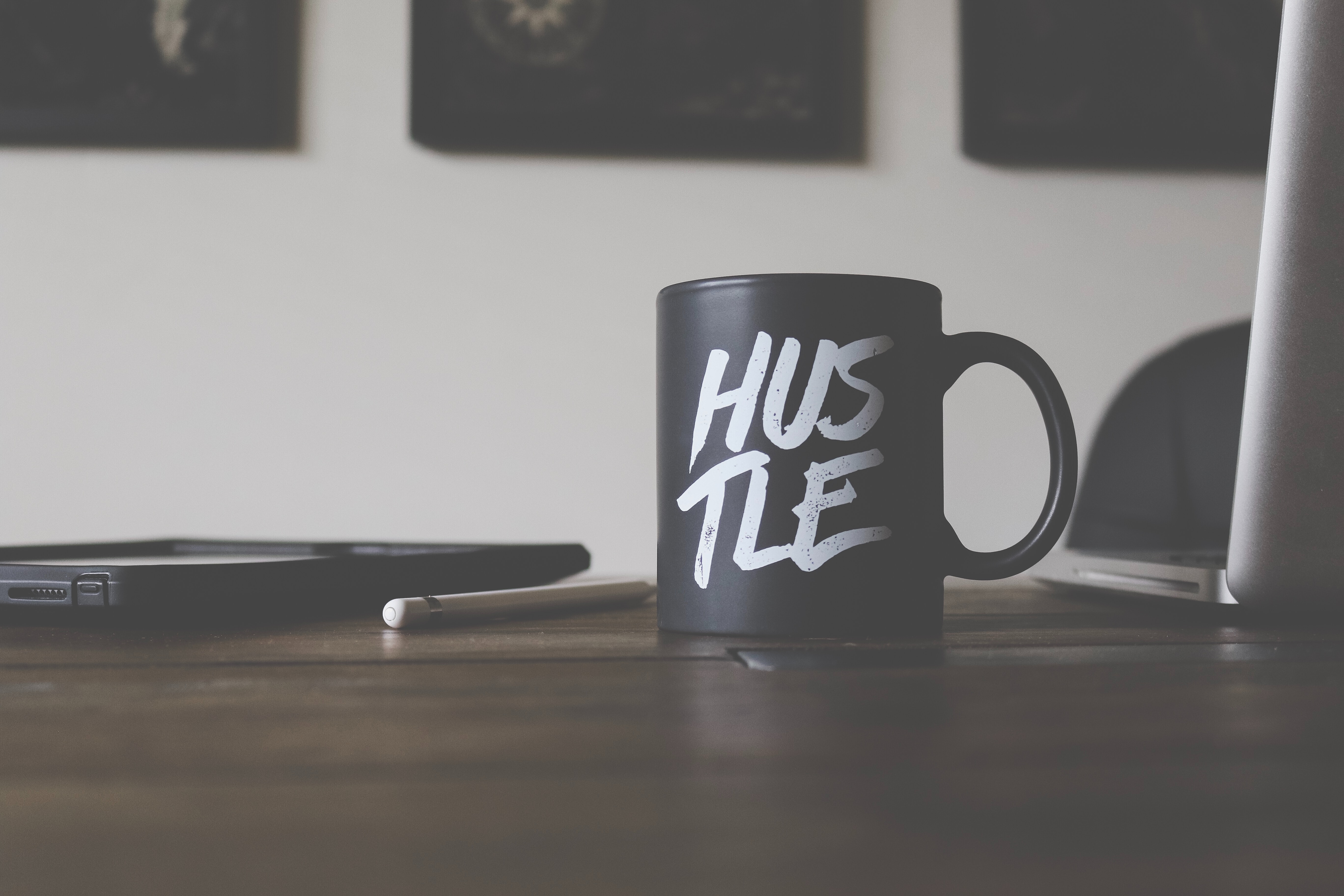 A recent study of British trends in self-employment, underpinned by Google search data, has revealed a sharp rise in the number of would-be entrepreneurs since the easing of Covid-19 restrictions.
The findings, generated by Novuna Business Cash Flow, show that the number of users considering setting up their own business had risen by more than a third (36%) since the onset of the Covid-19 pandemic.
In March 2020, Google search data revealed that monthly searches for the term 'how to start a business' totalled 33,000. That's compared with 45,000 monthly searches in January 2022.
It's by no means an isolated search engine trend either. Multiple other key search terms relating to starting a new business have also experienced significant increases in volume during the last two years.
The term 'how to start a business with no money' has risen by 121% between March 2020 and January 2022, while the term 'how to register a business' has risen 41% in volume from 17,000 monthly searches in March 2020 to 24,000 in January 2022.
Additional search terms such as 'how to write a business plan' and 'how to get a business loan' are also up by 13% and 10% respectively between March 2020 and January 2022.
As part of the research, LinkedIn data was used to determine whether specific parts of the UK could be described as 'self-employment hotspots' in the post-pandemic era. The study assessed the total of LinkedIn users across each major UK town and city and compared it with the total of professionals with the job title 'owner' or 'founder' on the platform.
This particular research found that the South West city of Bath lays claim to having the highest proportion of self-employed professionals in the UK, with 7.84% of Bath-based users on LinkedIn running their own firms. That was followed closely by Brighton and Hove (7.73%), St Albans (7.31%), Worcester (6.37%) and London (6.35%).
Andy Dodd, managing director, Novuna Business Cash Flow, said: "With more and more people pursuing their own ventures, particularly since the pandemic, it's really interesting to see where the self-employment hotspots around the UK are.
"It's no surprise to see London in the top ten, but it's really great to see a wide spread of cities from all parts of the country with a high percentage of people owning their own businesses."
We're here to help fledgling start-ups find feature-laden business space
For more than three decades Pall Mall Estates has been passionate about delivering value for money for its commercial property tenants. Our property professionals are driven to provide the high-value, low-cost space business of all shapes and sizes need to thrive.
Although our portfolio of tenants includes a string of multi-national blue-chip organisations, we also serve many owner-managed businesses too.
If you are thinking of dipping your toes into the water of entrepreneurship, the chances are you won't want to take too many long-term risks. That's why we offer a host of workspaces available on short-term lease arrangements. This gives you the flexibility to focus on growing your start-up from the ground up, without the fear of being tied into a lengthy tenancy contract.
We've also got several properties available to let at discounted rates, which can give your start-up bigger and better space for comparatively smaller terms.
To discuss your commercial property requirements as a start-up in greater detail, please don't hesitate to call our friendly and experienced team today on 020 8108 7161. Alternatively, you can outline your needs in writing using our online enquiry form.
—