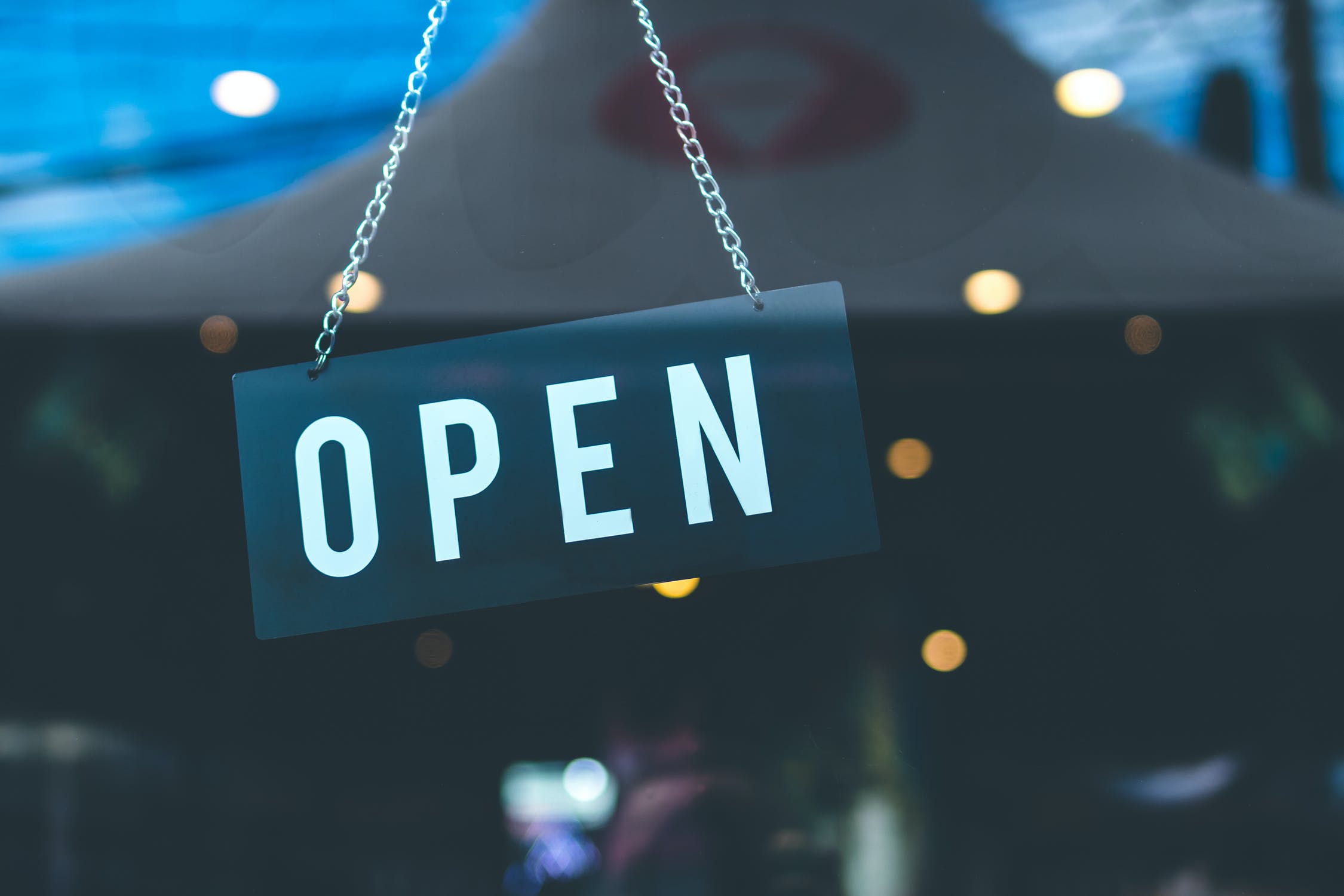 Some of the leading names in retail are leading a campaign to force the UK government to consider a 'Shop Out to Help Out' scheme, delivering a financial boon to small, independent retailers. With non-essential retail stores permitted to reopen their doors from April 12, campaigners believe such a scheme for smaller stores would help to rejuvenate Britain's high streets.
Save the High Street
The 'Save The Street' campaign, wants a similar scheme to last summer's 'Eat Out to Help Out' scheme with the government covering 50% of a consumer's costs, up to £10 for Mondays, Tuesdays and Wednesdays over the course of a month. The scheme would only be eligible for retailers with less than ten employees.
Campaigners fear that small, independent retailers will not survive without such a scheme in the coming weeks and months. It is a cause supported publicly by beauty entrepreneur Charlotte Tilbury, fashion designer Henry Holland and retail guru Mary Portas.
The British Retail Consortium (BRC) forecasts as much as £22 billion was lost in potential sales revenue during 2020 as a result of lockdown measures, with footfall declining sharply by 40%. This drop-off in revenue will have been felt most by small, independent retailers which may not have a visible online presence or an e-commerce store to continue selling on desktop and mobile.
Ross Bailey, the entrepreneur at the forefront of the 'Save The Street' campaign, said: "We would be kidding ourselves to think that everything will be fine for independent retailers once they reopen on 12 April.
"Now it is the government's responsibility to support these businesses and ensure they are given a fighting chance to bounce back – the government needs to show that all businesses matter, not just big businesses."
Incentivising in-person Shopping
Natalie Berg, retail analyst at NBK Retail, is equally concerned that independent retailers across the country need an initiative akin to last year's support for the hospitality sector to encourage consumers to return in their droves and keep those tills moving.
"Independent retailers have had a tumultuous year and immediate action is needed to avoid a high street apocalypse," said Berg.
Ms Berg believes a 'Shop Out to Help Out' scheme would incentivise shoppers to "ditch their screens" in favour of local traders. Berg described the scheme as a "unique opportunity to redefine our high streets".
When pressed on the likelihood of such a scheme, a Treasury spokesman said: "We've supported retailers across the UK throughout the outbreak, protecting millions of jobs – and will continue to do so in the months ahead.
"Shops won't pay any business rates until July, can continue to furlough staff until September, and are receiving Restart Grants of up to £6,000."
If you are an independent retailer seeking high-value, low-cost retail space to take your business forward in 2021, Pall Mall Estates can help.
We own and manage over 4 million sq ft of prime grade business space nationwide, including an attractive portfolio of retail units in strategic locations across the UK. 
If you'd like any further information on our available retail spaces to let, please don't hesitate to contact our friendly and experienced property agents today on 020 8712 8625 or drop us a line using our online enquiry form.
—