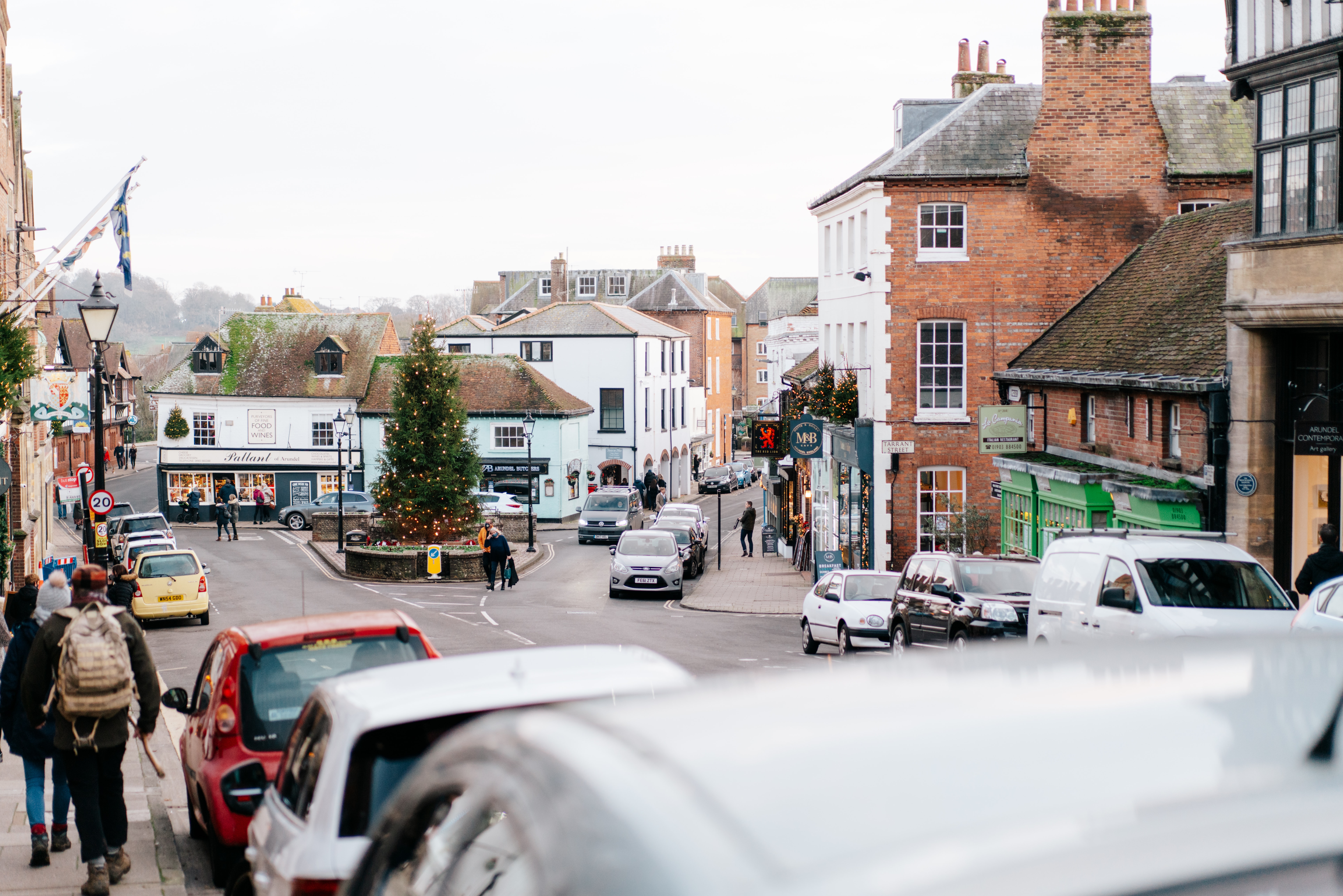 As the cost-of-living crisis ensues, it appears that small, independent retailers are getting more attention from high-street shoppers. More than half (52%) of small businesses surveyed by American Express said their customers are choosing to support them while challenging trading conditions remain.
With supply chain issues and the cost of materials and imports on the rise, the UK's local and independent retailers need all the help they can get in this unprecedented period of inflation.
American Express conducted a survey of small firms in conjunction with its Shop Small campaign this summer. The Shop Small campaign was founded a decade ago, running from 20th June to 26th June annually. The number of participating independent stores for the 2022 Shop Small campaign was up 19% on last year.
The research, carried out by Opinium on Amex's behalf, also showed that 55% of small retailers have seen a rise in new customers using their services during the last six months.
In addition, independent retailers are optimistic for the short-term future. Two-thirds (66%) of small firms said they anticipate sales rising in the next 12 months, with 35% describing themselves as "optimistic" about their prospects.
Dan Edelman, vice president and general manager for UK Merchant Services at American Express, said: "After the many challenges of the last few years, it's heartening to see that customer support for the nation's valuable small businesses remains strong.
"We're proud to champion these businesses, which is why we're encouraging our cardmembers to show their appreciation by shopping locally with the return of Shop Small this month."
Michelle Ovens, director of Small Business Saturday UK, another initiative founded and supported by American Express, said it was "fantastic" to witness the strength of feeling towards the UK's small business community.
"Choosing to back campaigns such as Shop Small and Small Business Saturday is an excellent way to get behind our nation's independents and give them the recognition they deserve," added Ovens.
Secure high-value, low-cost retail space at Pall Mall Estates
If you're looking to expand your retail business into bigger premises or you want to ride the wave of optimism towards independent retailers by launching your first shop, Pall Mall Estates is here when you need us.
Our commercial property portfolio is brimming with available retail units to let on flexible terms across the UK. For instance, our 833 sq. ft unit on Blackfen Parade in the Sidcup area has exceptional frontage and footfall. It's a similar story with our available retail unit on Derby Road in Stapleford, Nottinghamshire. The well-maintained site offers 461 sq. ft of feature laden space from which to grow to the west of Nottingham city centre.
Use our retail property search filter to refine your unit search with us. You'll find a retail space with the potential to improve the overall profitability of your business.
Alternatively, you can call our friendly and experienced property professionals today on 020 8108 7490 or drop us a line using our online enquiry form to outline your exact requirements.
—