SME Brexit Support Fund launched for businesses that trade with EU nations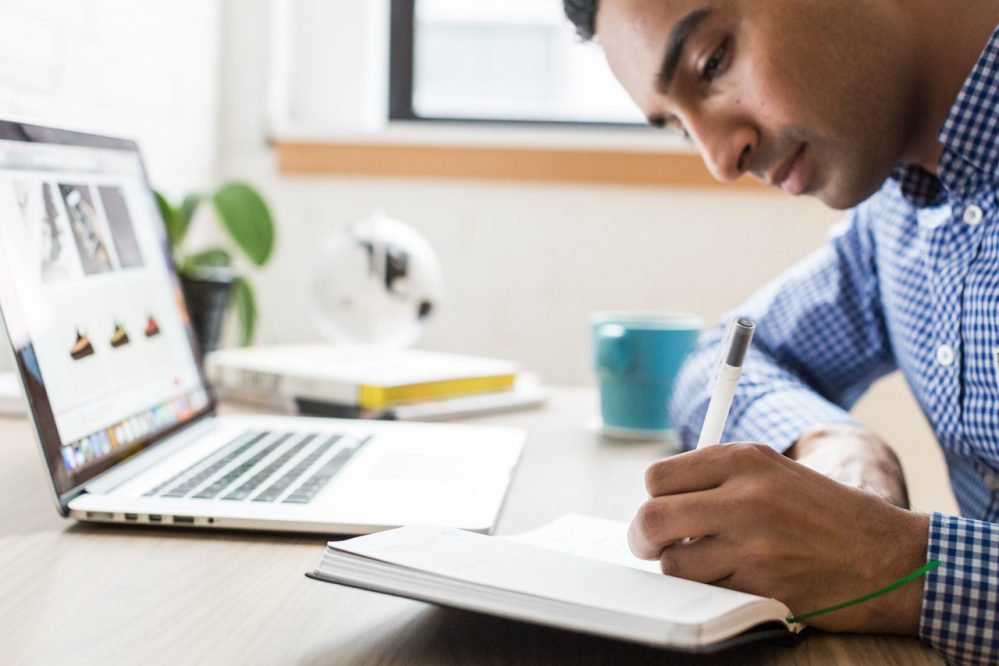 Does your business buy and sell with countries inside the European Union (EU)? We wanted to alert our tenants and readers to the launch of a new £20m SME Brexit Support Fund, giving small firms the opportunity to apply for cash grants of up to £2,000 to get to grips with new taxation and customs rules with your EU partners.
After recent official data revealed that UK trade with the EU fell significantly at the end of January 2021, the SME Brexit Support Fund is designed to give businesses access to much-needed practical support, including specialist training on new customs guidelines, as well as processes on rules of origin and VAT.
Is your business eligible for the SME Brexit Support Fund?
The eligibility criteria for the grants is very straightforward. Your business must be importing or exporting goods between the UK and the EU or move goods between the mainland Britain and Northern Ireland. Katherine Green and Sophie Dean, the director generals for borders and trade at HM Revenue and Customs (HMRC), described recent months as "challenging for small and micro-businesses" that buy and sell goods through EU countries.
All eligible funding will be administered through the Customs Grant Scheme, with applications open this month.
New import border controls not slated to arrive until January 2022
The UK government controversially opted to extend the deadline for UK businesses to adhere to new import border control processes until January 1 2022, citing the pandemic as a reason for giving firms more time to adapt and recover.
Mike Cherry, national chairman for the Federation of Small Businesses (FSB), said: "The vast majority of UK small firms that do business overseas trade with the EU.
"Not only are they trying to stay afloat as lockdowns gradually ease, they now have new, unfamiliar paperwork and costs to navigate when they buy from, or sell to, Europe.
"We encourage all eligible small businesses to take a look and apply for this new source of help."
Is the funding too little too late for your business? According to a recent survey by the Institute of Directors (IoD), almost a fifth of business owners opted to cease trading with the EU in January 2021.
Over 900 company directors were quizzed and almost 20% said they had stopped trading with EU partners in January 2021. Those surveyed were also split down the middle between those who have opted to cut ties with their EU partners temporarily and permanently.
Roger Barker, head of policy at the IoD, said: "The hit to trade with our largest and nearest market needs to be addressed to ensure it does not become a permanent dent in our global ambitions.
"To help industry recover and build back better, going global must look both near and far when it comes to the needs of our economy."