The best grants and business support open to female entrepreneurs in the UK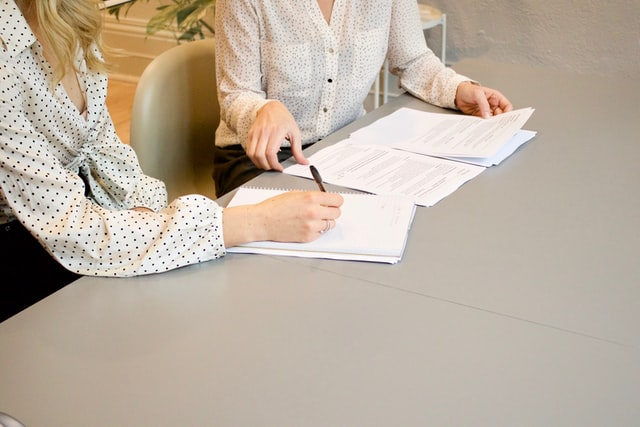 In the last four years, the number of female entrepreneurs in the UK has risen from 17% to 32.37% of the UK's active entrepreneur community. That's according to new data from UENI which believes the gender gap is increasingly closing in business. While that's encouraging news, it still suggests an inequality of 35% in favour of male entrepreneurs.
Fortunately, there are a growing number of financial opportunities for aspiring female entrepreneurs to invest in exciting ventures and underpin their early-stage growth. Within this article, we assess the best grants and funding open to women in business across the UK.
Women In Innovation Awards
Women In Innovation (WIN) was established in 2016 as a means of bridging the gender gap in the world of commerce. The WIN Awards ceremony dishes out 40 grants to the best female innovators and entrepreneurs, each of which is worth £50,000. The grants program opens its next round for entries this summer. To get all available information on the upcoming awards be sure to sign up for WIN's newsletter.
Female Founders Fund
Established in 2014, the Female Founders Fund was designed to raise seed capital for female business founders. The Fund focuses squarely on the women that "build the companies of tomorrow". Upon its launch, just 2% of venture capital funding was ring-fenced for female-founded companies. Within five years of its operation, that figure was up to 2.7%.
Women Mean Biz
When it comes to inspiring digital communities, Women Mean Biz is one of the most popular portals for would-be female entrepreneurs. The platform provides a "serious and empowered" network for women in business to connect and get results. The community meets monthly online for two-hour sessions to network and exchange ideas and forge new working relationships. All members to the community receive their own profile page which can be used to market your business. The platform also offers paid training and seminars professional development.
WIRE
One of the longest-standing business networks to support female entrepreneurs in the UK, WIRE focuses on underpinning "Women In Rural Enterprise". Those living outside of urban city centres can visit one of 50 WIRE communities across the UK to learn and share business advice. During the uncertainty of the Covid-19 pandemic, WIRE has been a tower of strength for female business owners, updating them on all the latest Covid-19 support schemes and business support via Local Enterprise Partnerships (LEPs).
Looking for your first business space or a new place to grow?
With light at the end of the tunnel due to the UK's coronavirus lockdown restrictions undergoing a phased easing, now could be the perfect opportunity to strike and launch your new business venture. Whether you're a female looking to start from scratch or an entrepreneur with an existing business seeking a new base from which to grow, Pall Mall Estates can assist.
We own and manage over 4 million sq ft of prime grade business space across the UK, available to let on flexible and competitive terms. We can even help you with fitting out your new premises or provide short-term lets which could prove a low-risk option to test the water with your new business idea.
For more information on any of our available high-value, low-cost commercial properties, please don't hesitate to call our friendly and experienced property agents today on 020 8023 8192 or get in touch using our online enquiry form.
—
Pall Mall Estates have a wide range of low cost commercial properties across the UK.
Take a look at our available spaces here or get in touch with our experienced team here.