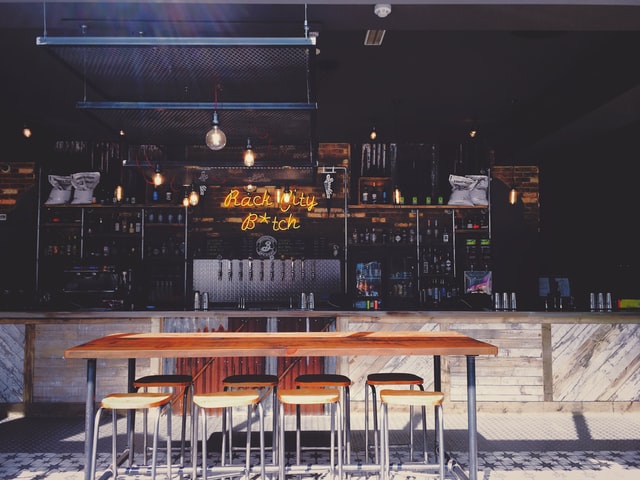 The UK's most sought-after locations for commercial property in H1 2021 revealed
Location Guides
A leading analyst of the UK's commercial real estate market has published its most recent trends from H1 2021. EG's Propertylink Occupier Sentiment Report, titled 'The new normal: The property landscape after lockdown', provides a snapshot of the sectors and locations most active and in demand.
The report utilises EG Propertylink data to compare the activity in the UK commercial property market during H1 2021 compared with the same period in 2019 and 2020.
The headline figure from the report concluded that London was still the market leader for office space demand, even though occupiers and investors appeared to be seeking new locations within the capital.
Around a sixth (17.3%) of all enquiries made through EG Propertylink were for London-based office space to let. In addition, the number of units with over 100 office enquiries soared by 63% between H1 2020 and H1 2021, with competition hotting up for prime grade London workspace.
The report also revealed a string of secondary towns and cities that experienced a significant upturn in fortunes earlier this year. The Cambridgeshire city of Peterborough saw enquiries rise by 141% and 137% respectively for retail and office vacancies. In addition, enquiries for industrial and leisure units were up 72% and 61% from H1 2020 to H1 2021 respectively.
The report outlines a surge in popularity for lesser-known locations and economies, including the west London suburbs of Acton and the Buckinghamshire suburbs of Bletchley near Milton Keynes. EG Propertylink believes occupiers have moved towards "more granular enquiries where it's no longer [about] the wider area but the specific place that drives interest".
Larger cities including Manchester and Leicester also attracted interest in the report. Both of which were stung by multiple and prolonged Covid-19 lockdown restrictions. It explores the recovery of both their respective property markets and how they have successfully surpassed expectations in the early stages of the UK's unlocking from Covid-19 restrictions.
David Salisbury, group head of EG Propertylink, said: "Commercial real estate is in a fascinating period of flux right now.
"Coming out of lockdown, we're seeing retail rebound and once again become the biggest sector for enquiries.
"But we're also seeing new trends and what will likely be the lasting effects of the past 18 months. From the steady rise of secondary cities to newfound interest in remote and satellite offices, this is an exciting time for changes in the UK commercial property landscape."
At Pall Mall Estates, our diverse portfolio of retail, light industrial, office and trade units is ideally placed for the changing trends in the world of commerce. We own and manage over 4,000,000 sq. ft of prime grade business space, including units in more rural towns and communities that can offer cost-effective satellite offices and headquarters alike.
For more than three decades, we've operated a customer focused culture, equipping our valued tenants with the space and amenities they need to thrive.
If you'd like more information on any of our available units to let on flexible terms, pick up the phone and speak with our friendly and experienced team today on 020 8003 0970. Alternatively, you can submit an online enquiry to outline your business' exacting needs.
—