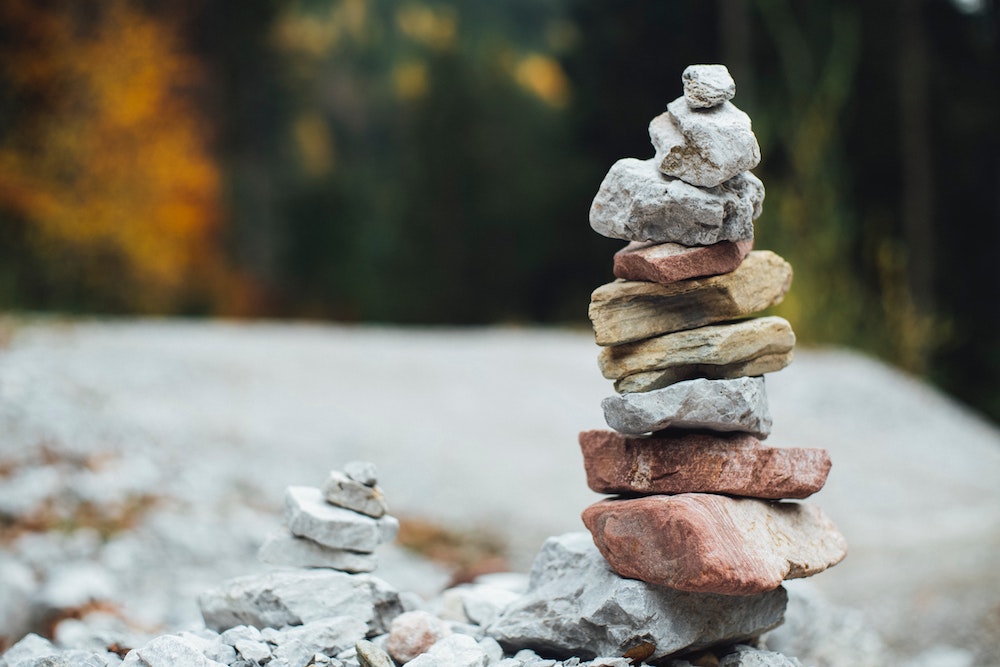 For many industries, 2020 has been the most challenging year in living memory. The onset of the coronavirus pandemic and the sudden change in trading conditions for businesses big and small has threatened their very existence.
One way that many businesses have sought to achieve short-term survival that will enable them to rebuild for long-term growth is by pivoting their business models. A 'pivot' is when a business deviates from its current product or sales lines and invests time and energy into new prospective income streams. Think of pivoting your business as a lateral step, as opposed to a backward one. It's a chance to re-evaluate and re-imagine the possibilities for your business, at least until normality returns to society and the economy.
With that in mind, here are five practical tips to help you think about pivoting your business model during the foreseeable future:
Take your time


Pivoting your business takes just as much time as setting up your business in the first place. You cannot rush it. You need to invest time and energy in realigning your business model, map out the wants and needs of your target demographic and evolve wherever necessary. The success of most businesses is about delivering a solution to a problem for consumers. In essence you need to design a way of delivering a new solution that's COVID-proof for the months ahead.
Find out where consumer demand has shifted to


Don't be afraid to engage with your client base and talk frankly about their retail preferences in the lockdown. The overnight shift towards home working and limited social contact has seen e-commerce prove a saviour for many businesses affected by decreased offline footfall. If you don't already have an e-commerce presence, now could be the ideal opportunity to 'think digital' to stay relevant.
Try to pivot with your existing clients intact


Many businesses that pivot to grow in other directions to expand their revenues and client bases also need to try and bring their existing clients along with them for the ride. Consider offering your new products or services to your loyal customers for a discounted fee – an offer they simply cannot refuse and keeps them part of your brand's journey.
Be creative with the tools (and space) at your disposal


Take some time to review the equipment and floor space your business uses. It's highly plausible that you may be able to pivot to offer something of value to a sector in need during these unprecedented times. Even if it's something as simple as storage space, you may be able to offer warehouse or storage facilities to help keep shelves fully stocked in the short-to-medium term.
Don't look at pivoting as being defeated


It's important not to consider pivoting your business as admitting that your existing business has failed. It takes guts, innovation and determination to acknowledge new opportunities to enhance and preserve the business you've worked so hard to get off the ground.
Looking for additional retail, storage or workshop space to put your pivot into action? We can help. Our experienced team of property professionals can point you in the right direction of available business space to let on highly flexible lease terms. 
With a portfolio spanning 5.5 million square feet of prime commercial floor space in over 500 properties and more than 125 locations, call Pall Mall Estates today on 020 8108 7295 to discuss your unique requirements. 
—