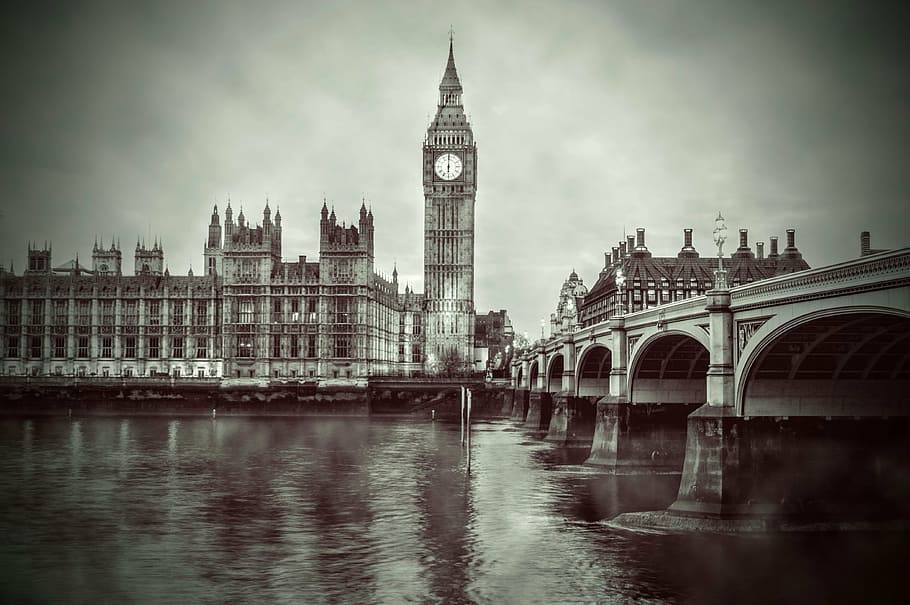 Proposals to reform regulations surrounding flexible working are under consultation, in response to the relevant suggestions within the 'Good Work Plan: Proposals to support families' consultation in the summer of 2019.
As long ago as 2003, new laws came into force enabling parents and guardians to request flexible working arrangements, surrounding their work hours and patterns. More than a decade later, The Flexible Working Regulations 2014 extended the flexible working arrangements to all employees that had given a minimum of 26 weeks of continued service.
This year's consultation bids to go further still, giving another 2.2 million workers access to flexible working arrangements across England, Wales and Scotland. Northern Ireland's employment legislation is devolved to the Northern Irish Assembly. That's because the consultation is weighing up enabling employees to request flexible working arrangements from day one of their employment contracts.
Within the most recent Employment Trends Survey conducted by the Confederation of British Industry (CBI), almost half (48%) of CBI members surveyed anticipated an overall rise in formal flexible working requests. This will be almost guaranteed if the UK government enshrines new regulations into law.
The additional areas being explored for reforms to The Flexible Working Regulations 2014 include:
Review of existing 'business reasons' for refusing flexible working requests
Within The Flexible Working Regulations 2014, employers have eight acceptable reasons for rejecting flexible working requests. The consultation is investigating the validity of these. The current reasons include the cost to the business, an inability to reorganise work among colleagues, as well as a negative impact on staff performance, productivity or meeting customer demand.
Should employers have to recommend an alternative working arrangement?
Under the terms of The Flexible Working Regulations 2014, an employer is not duty bound to suggest an alternative arrangement if it cannot accept an employee's initial request. The consultation is exploring whether employers should be required to offer alternatives to try and placate the needs of their workforces.
Permitting multiple flexible working requests per year
At the time of writing, employees are only permitted to submit one flexible working request per year. The consultation is exploring whether the administrative system should be overhauled to enable staff to enter multiple requests during a year, based on personal needs, to enhance their work-life balance.
Raise awareness of temporary flexible working arrangements
The consultation believes that too few employees are aware of the ability to request for temporary flexible working. The Flexible Working Regulations 2014 permits temporary arrangements but the government's "informal discussions with stakeholders" revealed an underutilisation of time-limited flexible working. A campaign to increase awareness of the benefits of temporary flexible working is under consideration.
The UK government's business secretary Kwasi Kwarteng believes such reforms would enable it to keep its manifesto pledge prior to the 2019 General Election to make flexible working a default choice for employees.
"It was once considered a 'nice to have', but by making requests a day-one right, we're making flexible working part of the DNA of businesses across the country," said Kwarteng.
Peter Cheese, chief executive of the CIPD, described the Covid-19 pandemic as the "catalyst" for demonstrating the effectiveness of flexible working practices. However, Cheese insists that flexible working means more than simply home-based working.
"It also covers arrangements such as part-time, flexi-time, compressed hours or job shares, for example," said Cheese.
Cheese believes HR departments have a "vital role to play" in fostering adequate hybrid working policies whilst maintaining the right business cultures.
—