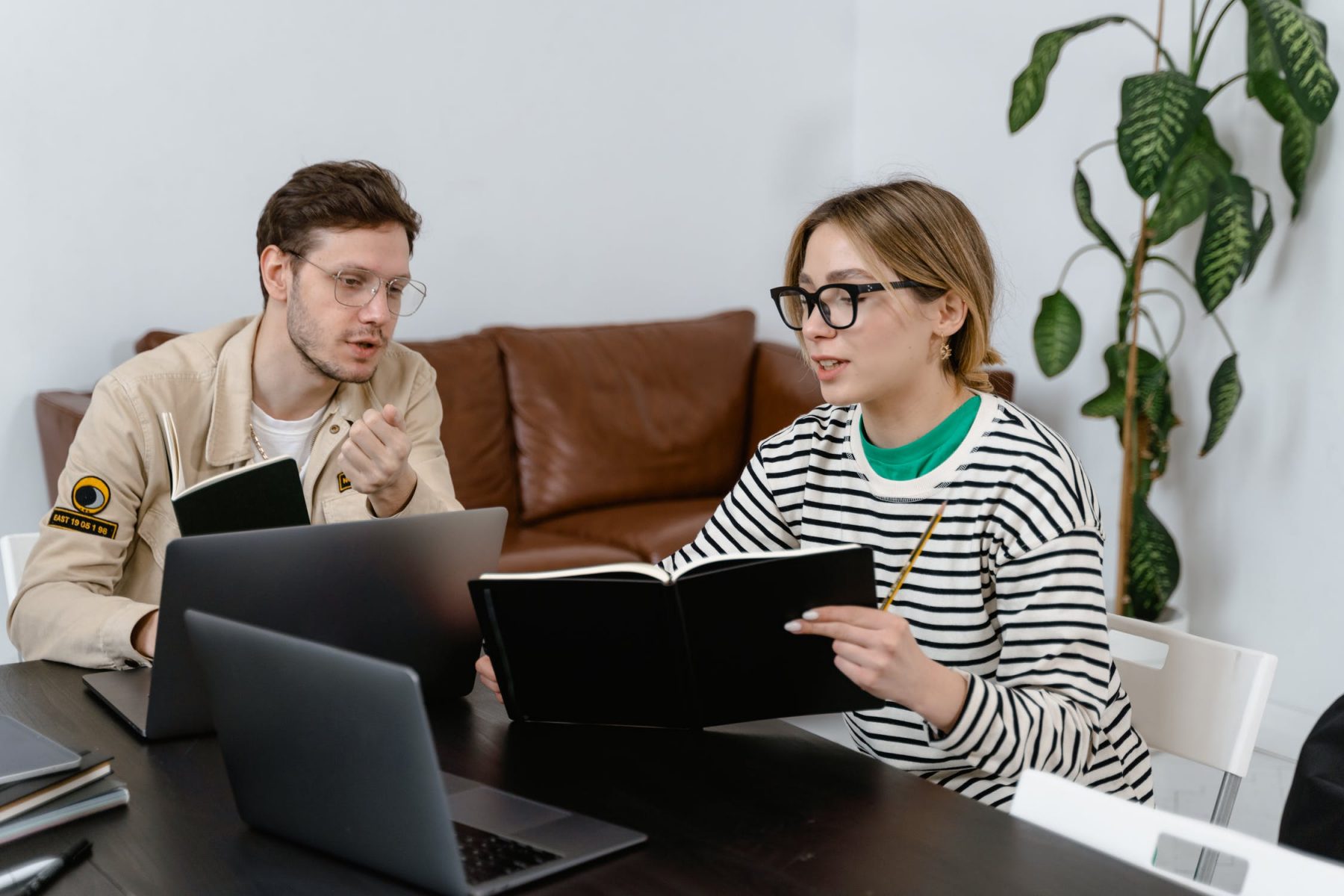 The last 18 months have been a testing time for commercial property tenants and landlords alike. Although tenants' issues and demands naturally ebb and flow over time, few landlords could have anticipated the ferocity and scale of change that has occurred in tenant behaviour since March 2020. The successful roll-out of the Covid-19 vaccine has enabled sufficient relaxation of social distancing rules to enable businesses to return to their offices, but what will the 'new normal' look like for the UK's office space?
The reality is that flexible working was already in the ether long before the emergence of Covid-19. In fact, almost three-quarters (70%) of employees across the UK said in 2019 that flexible working made a job vacancy more appealing. Meanwhile almost a third (30%) preferred flexible working to a pay rise, as more people sought a mutually convenient work-life balance.
Hybrid working is here to stay
In fact, the rapid evolution and proliferation of cloud-based business technologies was making it easier than ever for the conventional 9-to-5 office model to change. The pandemic has only served to further accelerate the flexible working trend. CBI Economics discovered in July 2021 that 93% of British businesses sought to introduce a hybrid working model, with only 5% of tenants likely to enforce staff to work exclusively in their offices.
With that in mind, the race is on for landlords and tenants alike to work together to meet the changing demands for flexible, on-demand workspaces that can adapt to the differing needs of staff from day-to-day.
The reality is that offices will no longer be marketed based on how 'open plan' they are or how much communal space there is for breaks and lunchtimes. Instead, the opportunities will lie in fostering collaborative workspaces that enable staff to engage, share ideas and grow together in an informal, ad-hoc environment. We've already seen 'hot desks' become an increasingly valuable feature in modern-day offices and these areas will increasingly become the norm. Allowing flexible workers to plug in and work, as and when they're in the office, from whatever workstation they fancy.
Getting creative to tackle the challenges of the future workplace
Landlords and tenants alike must now think more deeply about the working experience of the end-user – the workforce. Knight Frank's survey of UK business owners found that the majority (53%) wanted more collaborative workspaces, while 47% anticipated the arrival of more serviced or co-working office space to deliver value for money for all parties in the post-pandemic workplace.
In practical terms, landlords and tenants must work together to develop a futureproof post-pandemic strategy for safe and productive working environments. Technology's role in shaping new, flexible workspaces cannot be overstated. Today's business technology solutions are almost limitless, with no barriers to what can be achieved. With sufficient capital investment, today's office environments can be liberated. Remote meeting spaces can be created to ensure home-workers can interact and collaborate as normal. Underused corners of offices could be turned into relaxed, lounge-style environments, bringing home into the workplace and ensuring staff feel at ease during their time in the office.
One thing is for sure, the flexible working revolution must be embraced head-on. After such a seismic, overnight change to the conventional way of working, it's a case of now-or-never for some commercial landlords to find their place in the new normal.
—