Why Alcester is a great place to do business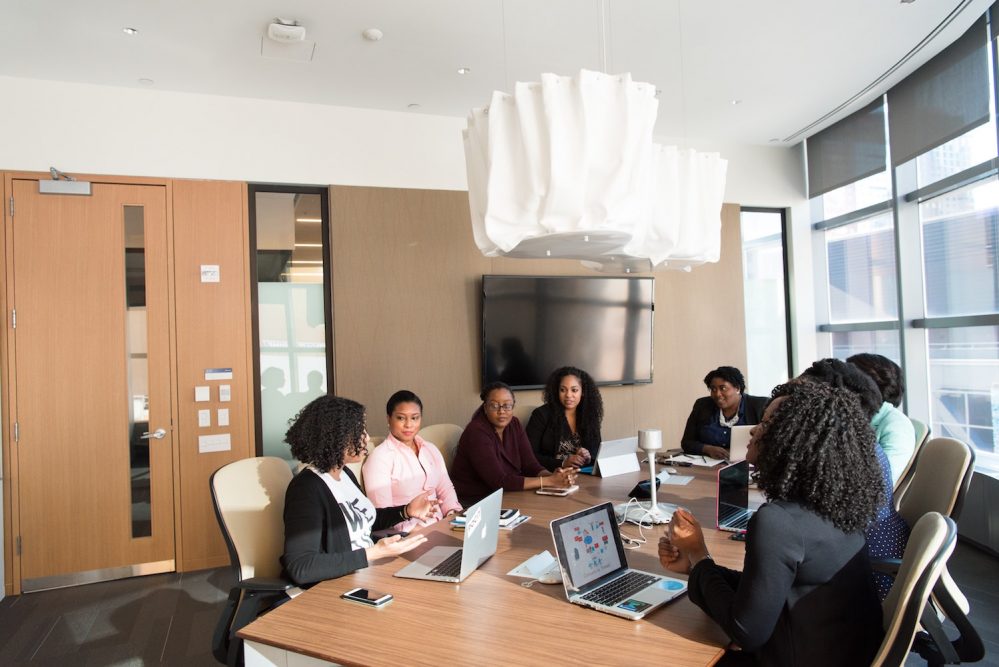 New and established businesses looking to move base in the West Midlands may want to take some time to read this article, which shines a spotlight on the market town of Alcester in Warwickshire. 
There are many reasons why businesses choose to locate themselves in and around the Alcester area. We've uncovered a handful of them below, with a view to assisting you in your fact-finding mission for a new focal point to underpin your start-up or growing company.
Exceptional road links across the Midlands and South West
Alcester is quite brilliantly located for road links. It sits on the A46, which provides direct access to the M40. Meanwhile the nearby A422 is also a direct route to the M5 and the A435 takes you straight to the M42. The town's position to the south of Birmingham and north of the rural Cotswolds makes it perfectly placed for transport. Its connections to the Midlands, the South West and East Anglia (via the A14) make it easy to understand why the town has a thriving industrial and logistics market.
Cost-effective property rates
Alcester is also a considerably cheaper place for businesses to land and expand than nearby Birmingham. While top office and industrial rents in England's 'Second City' reached highs of £34.50 per square foot in 2019, it's not uncommon to find business space in Alcester for a seventh of this figure. 
Take our available mixed-use workspace on the Arden Forest Industrial Estate as a prime example. This industrial warehouse, complete with two-storey office, is available at just £4.50 per square foot.
A Chamber of Trade and Commerce passionate about the local economy
Businesses located in the Alcester area can also rely on support from the Alcester Chamber of Trade and Commerce. It is a passionate supporter of local economic growth and is a prominent player in the Warwickshire Towns Network led by the county council.
Members of the Alcester Chamber also receive numerous benefits to being a part of the network. Most importantly, the Chamber offers prominent promotion and listings of your business on its website and social media handles. Free networking events are frequently staged – either in-person or virtually. Enhanced 'Patron Membership' also gives members enhanced brand visibility at all Chamber events.
Aside from a town with a thriving B2B climate, Alcester is also a beautiful place to live as well as work. It's a stone's throw from the Cotswolds, which will almost certainly appeal to professional families and is equidistant between Stratford-upon-Avon and the city of Worcester.
Explore our available business space to let in Alcester
Our self-contained business space on Tything Road is available to let on hugely competitive lease terms. Comprising over 28,000 sq ft of warehouse space and over 3,500 sq ft of office space, ideal for any growing industrial business.
If you would like more information on the b