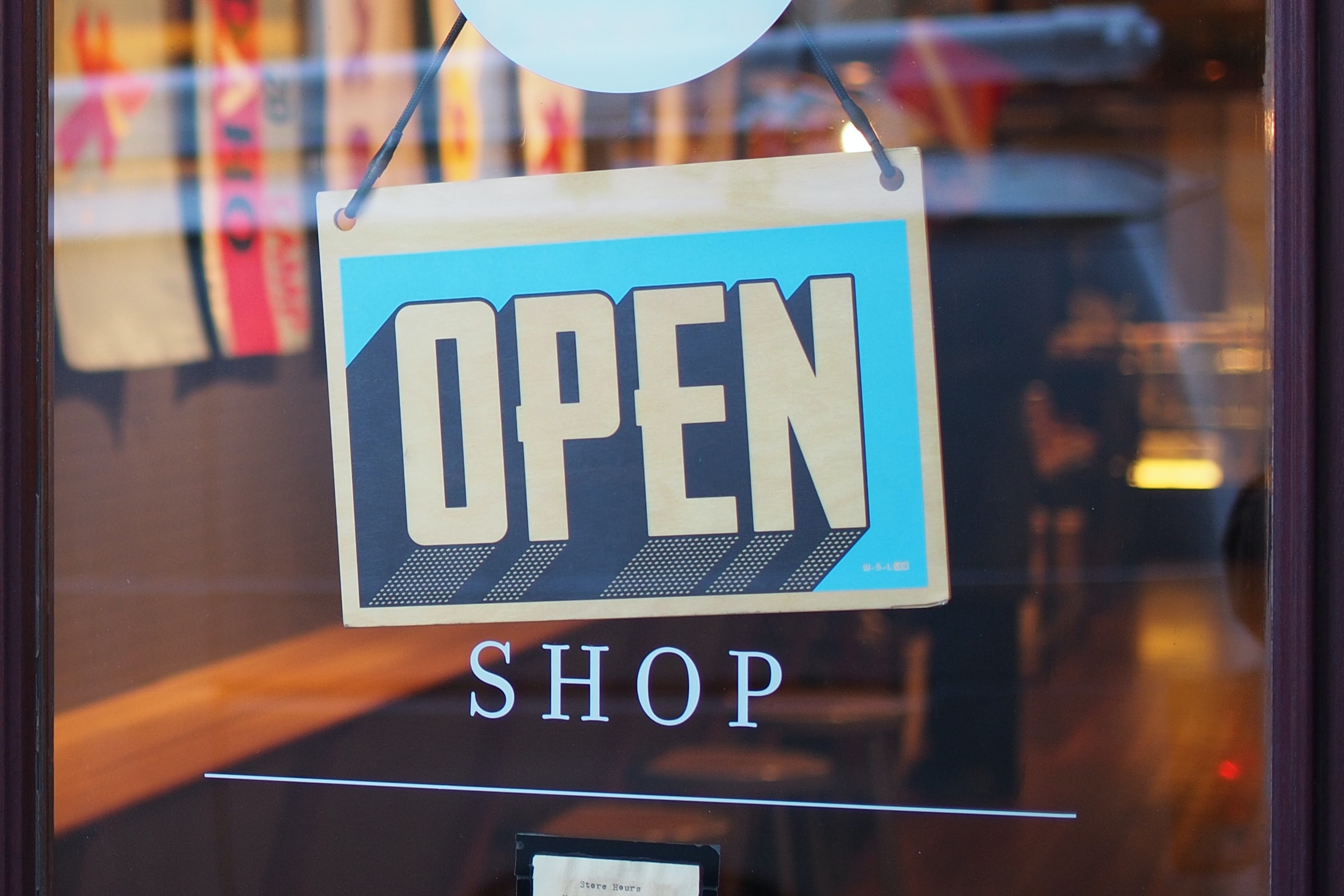 The area of Blackfen is located due north of Sidcup town centre in the London Borough of Bexley. It offers exceptional road links into and out of Greater London, with the A2 and M25 just a stone's throw away.
Blackfen was a region of south-east London that experienced significant development in the 1930s, when the capital underwent an extensive period of housebuilding. The closure and sale of the Danson Estate in 1922 accelerated the regeneration of Blackfen. Consequently, many of the properties in this area date back to the 1930s.
Although Blackfen and approximately an hour from Central London by car, bus or rail, businesses in the Blackfen area get the best of both worlds – operating on the doorstep of the capital, whilst surrounded by the historic counties of Kent and Essex.
If you're thinking of opening a business in the Blackfen area, we've put together some key benefits that make this corner of south-east London such a great place to grow your operations.
Vibrant high street along Blackfen Road
The Blackfen Road is one of two prime areas for retailers to locate themselves in the Blackfen area. Blackfen Parade and the crescent-shaped Oval is another popular area that attracts significant local footfall. Operating from a unit in Blackfen allows you to take advantage of cheaper rents, whilst having a base to reach out to customers across south-east London.
Direct rail links via Albany Park and Bexley
Businesses get tremendous value from having direct links to the heart of London and firms in Blackfen are no different. Although the area doesn't have its own train station, nearby Albany Park and Bexley offer direct rail links into Charing Cross via southeastern. You can be in Central London in just 36 minutes from Albany Park. This is ideal for businesses keen to build industry connections and relationships and enhance their exposure further afield.
Attract significant footfall from Bexleyheath and Sidcup
The area of Blackfen almost merges into the areas of Bexleyheath and Sidcup. Consequently, residents of both these towns are also regular visitors to Blackfen's high street. This means Blackfen businesses not only get access to the 10,000+ residents in Blackfen, but they can also tap into the 43,000+ residents in Sidcup and the 32,000+ residents of Bexleyheath.
Close to Junction 2 of the M25 and the Dartford Crossing
Road links across Greater London from Blackfen are made all the easier by its proximity to the A2. The A2 provides direct access to the M25 London Orbital, via Junction 2. From here, you can go northbound or southbound around the M25, which can be beneficial for meeting clients and partners in all four corners of the capital. This also ensures Blackfen businesses are easily placed for logistical purposes, including the importing of products and accessories.
Browse our available premises to let in the Blackfen area
At Pall Mall Estates, our premise is to own and manage high-value, low-cost commercial units for ambitious, growing businesses. Within our portfolio, Units 5 and 6 of Blackfen Parade are currently vacant and available to let on flexible terms.
With full shop frontage and private access to the self-contained flats to the rear of the property, it's a readymade base for any budding entrepreneur keen to establish themselves in south-east London.
For more information on our units at Blackfen Parade or to arrange a viewing in person, call our experienced team today on 020 8023 5433. Alternatively, you can drop us a line using our online enquiry form.
—