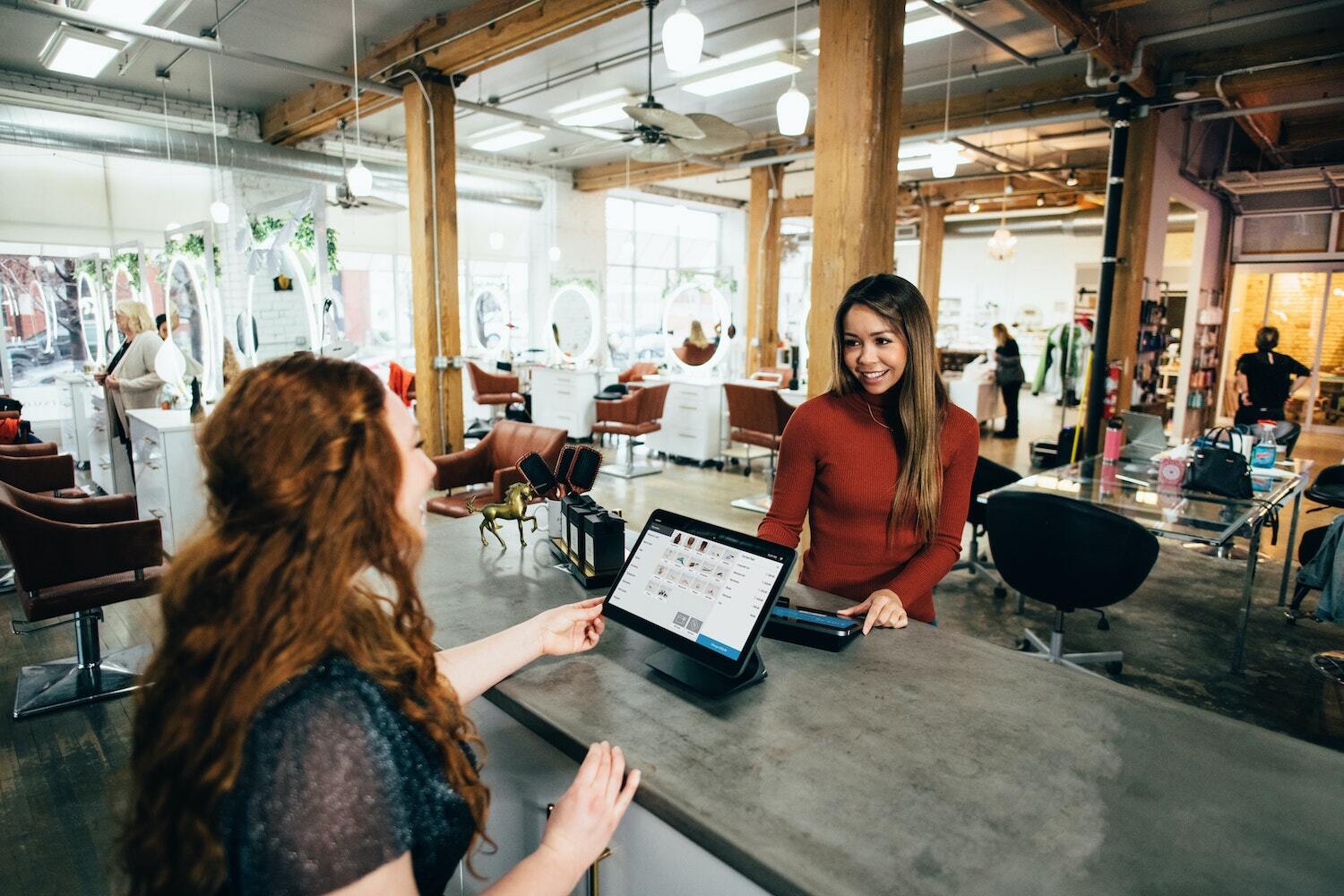 If you are based in the West Midlands area and are looking to take your business to the next level, it might be worth checking out Oldbury in the Borough of Sandwell for well-connected, cost-effective commercial space.
Instead of looking at commercial property in the UK's 'Second City' of Birmingham, industrial heartlands like Oldbury offer high-value, low-cost commercial properties a stone's throw from some of the best-known and oldest-established brands in the UK, including Jaguar Land Rover, Cadbury and JCB.
Direct road links to the M5
The M5 motorway has been serving the market town of Oldbury for almost 60 years now and is accessible for businesses here via Junction 2. This gives businesses direct road access to the south-west of England, the north-west of England and East Anglia, given that the M5 flows into the M6 to the north of Oldbury and West Bromwich.
Support for Oldbury businesses
Start-ups and growing businesses in the Oldbury area can avail themselves of hugely beneficial business support through the Think Sandwell organisation. It connects start-ups to the Black Country Chamber of Commerce to help network and forge profitable connections. Meanwhile fledgling companies in Oldbury can apply for loans worth between £25,000 and £150,000 through the Midlands Engine Investment Fund, which is overseen by the BCRS Small Business Loans West Midlands.
Since its inception, Think Sandwell has helped new and established firms across Oldbury and the surrounding area secure millions of pounds' worth of funding to grow.
A proud industrial heritage
Oldbury is a town with a proud industrial legacy, which has helped shape the culture of this corner of the Black Country. Both Oldbury and Langley were at the beating heart of the UK's economy during the Industrial Revolution. That industriousness has survived through the generations, becoming part of the social fabric of not only Oldbury but the rest of the West Midlands. Now your business can play a part in the next chapter in this town's history.
Browse our available industrial units to let in Oldbury
If you own a growing light industrial business or are thinking of launching an industrial start-up requiring easily accessible warehouse space, we may be able to help. We own and manage several light industrial properties in the Oldbury area, across the Black Country and further afield throughout the West Midlands.
98 Birchfield Lane is a 14,625-sq-ft single-bay warehouse offering plenty of storage and loading space. With eaves at a height of approximately 7.3 metres and a loading door of 4.5 metres wide and 5.6 metres high, this warehouse also boasts plenty of natural daylight thanks to high-level perimeter glazing and rooflights.
Available for just £3.75 per square foot per annum, Birchfield Lane is one of our best-connected units in the Borough of Sandwell, just 0.4 miles from Junction 2 of the M5 motorway and 0.5 miles from the Oldbury Ringway.
—