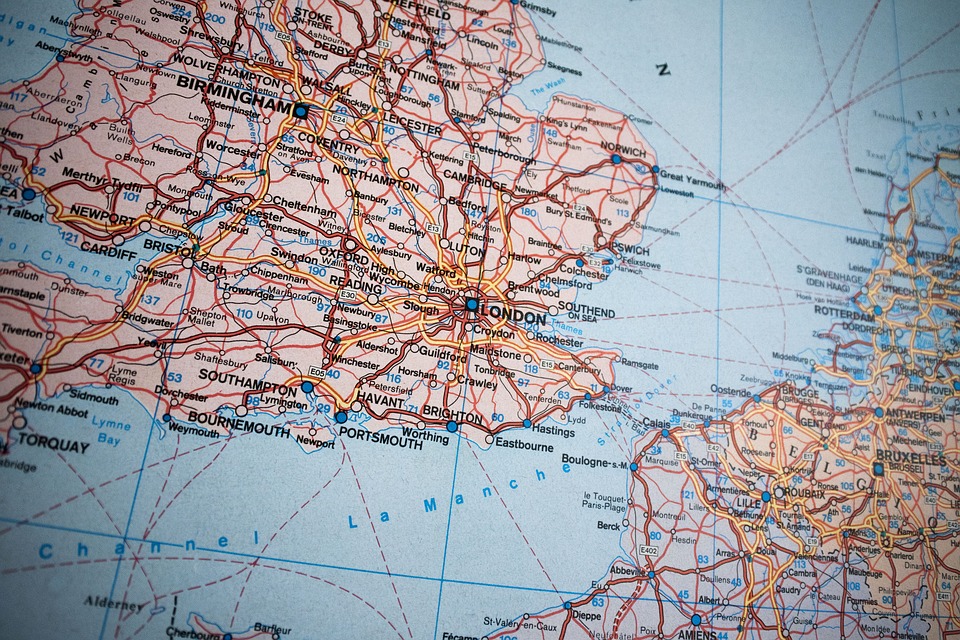 Rubery may be a modest village in the Bromsgrove district, but it's an area that offers many logistical benefits to businesses requiring great transport links and the chance to forge industry connections throughout England's 'Second City' of Birmingham.
In fact, despite being in north-east Worcestershire, Rubery still has a Birmingham postcode. It's only nine miles from Rubery into the heart of Birmingham's city centre. Sections of Rubery are still considered part of Birmingham's suburbs to the south-west of the city.
Any start-up or fast-growing business keen to grow its exposure in Birmingham may not have considered locating themselves on the outskirts of the city. However, the three following benefits underline why Rubery should not be discounted as a credible base for your business to thrive across the West Midlands and beyond.
Handily placed both the M5 and M42 motorways
Any business seeking a sound logistical base from which to serve the people of the West Midlands couldn't ask for a better location than Rubery. The village is positioned on the A38, which offers direct links to Junction 4 of the M5 and Junction 1 of the M42 at Lickey End. The M5 is just two miles away, which is extremely useful for businesses that transport and deliver goods or services to customers anywhere from the north-west of England to the south-west of England. It's also less than two miles to Longbridge train station, which offers direct links into Birmingham city centre, as well as Redditch and Lichfield City further afield.
Geared towards young professionals and families
A quick glance at the demographic figures for Rubery and neighbouring Rednal at the Birmingham City Council shows that the ward has an older age profile than the city's average. There are more people aged 25-44 and 45-64 here than the city average. This indicates the village offers an attractive place to live and bring up families. If young professionals can live and work in the Rubery area – without having to venture into the city centre – it's a win-win for all concerned.
A demographic boasting higher-than-average intermediate skillsets
Birmingham City Council also provides data on the occupational breakdown of residents in Rubery and neighbouring Rednal. The data shows there are many more residents with intermediate skillsets (25.9%) than the city average (21.6%). Intermediate occupations include machine operatives and process plant operatives, as well as caring, leisure and other service-based occupations.
Browse our available commercial properties to let in Rubery
At Pall Mall Estates, we don't just own and manage commercial space in the heart of city centres like Birmingham. Our portfolio contains feature laden units on the suburban fringes too, providing a cost-effective and connected alternative to all manner of industries.
Our property on 26 The Avenue consists of steel portal frame construction light industrial units, complete with steel clad elevations. Unit A is a 38,360 sq. ft warehouse, available to let with ample storage and connected office space, perfect for businesses that need every department under one roof.
There is ample space for storage and machinery, with eaves heights of up to 28ft (8.7m). There's also roller shutter doors, providing tailor-made loading and unloading access.
This unit is not only available to let on flexible lease terms, there's no legal fees incurred either. Incentives are available to prospective tenants subject to agreed lease length. To arrange an initial viewing please don't hesitate to contact our friendly and experienced property professionals on 020 8108 7326 or drop us a line using our online enquiry form.
—