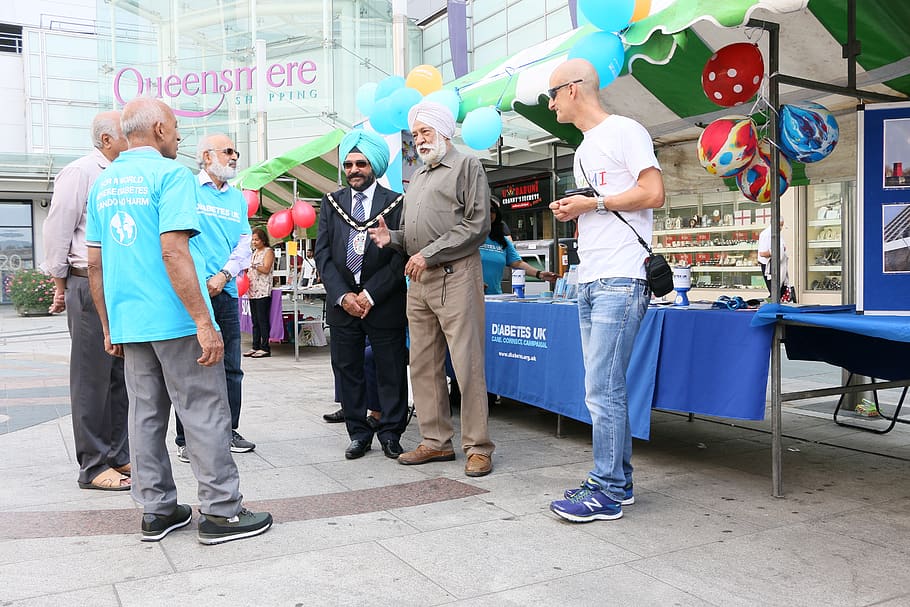 Slough has comprehensively brushed aside the tired, lazy view of this Berkshire town, reinventing itself as a hub for world-renowned brands on the cusp of the capital and the Thames Valley.
If you're wondering what it's like for businesses based in Slough, read on as we explore why the town is experiencing increasing demand from firms seeking to get a piece of the action.
It's the gateway between the capital and the Thames Valley
Slough is handily placed midway between London and the Thames Valley. It's just a 20-minute train journey into London Paddington and its inclusion in the Crossrail network means that Slough is reachable from several other key hubs in the capital, including Liverpool Street, Bond Street and Canary Wharf. Slough is also a stone's throw from the M4 corridor, which is also home to major tech brands.
Convenient transport links
It's not just Crossrail where Slough has an edge over many other fringe towns outside of London and the South-East. It's also a stone's throw from Heathrow Airport via the M4, with Junctions 5, 6 and 7 all connecting the town to the corridor between the South-East and South-West. Proposals are also in place to cut Slough's connection time to Heathrow to just six minutes via a new rail project called the Western Rail Approach.
It's home to hundreds of well-established corporations
Slough's existing tenants make for impressive reading. Some of the biggest brands in the world have chosen this town for a base in the UK. Some of which can be found on the iconic Slough Trading Estate, which is one of the most developed business parks on the planet. Another major reason why big corporations choose to locate their British headquarters here is the proximity to a vast talent pool. It's said that around 2.6 million professionals live within a 60-minute journey of the town, ensuring a large employment base to tap into.
The appeal of living in leafy Berkshire
Aside from the commercial benefits of being based in Slough, there's also the work-life balance on offer to top talent. Berkshire and even its neighbouring counties of Buckinghamshire and Oxfordshire offer many leafy and picturesque locations ideal for young professionals and families alike. Quintessential towns like Henley-on-Thames, Bray and Marlow are a huge draw, particularly for senior executives that can live in the area and commute to Slough within 30 to 45 minutes.
Browse our available commercial units to let in Slough
Slough is another key town in our commercial property portfolio. It's an area which perfectly embodies our vision for delivering high-value, low-cost business space. Slough is just 22 miles west of London, but far enough to provide a cost-effective alternative to locating your business in the Greater London region.
We have open-plan office space available in Slough's Brooklands Business Centre, with 2,050 sq. ft of two-storey floor space. The centre boasts on-site parking for 25 vehicles and impressive loading and unloading facilities.
For more information or to arrange a viewing in person, please don't hesitate to call our friendly and experienced team today on 020 8023 5038. Alternatively, you can drop us a line via our online contact form and we'll be in touch.
—