A guide to Minimum Energy Efficiency Standards (MEES) for commercial properties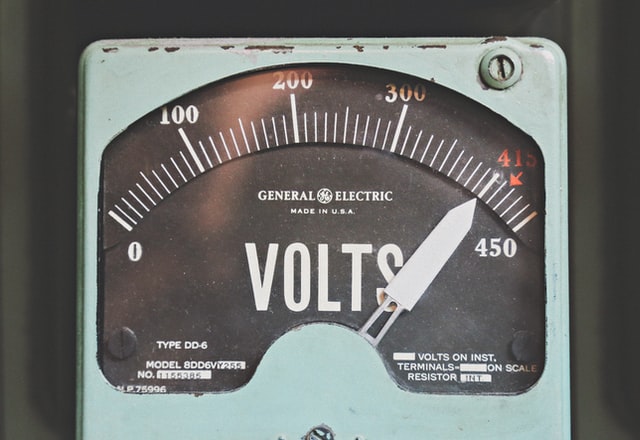 Since 1st April 2018, commercial property landlords have been legally obliged to ensure their workspaces comply with the Minimum Energy Efficiency Standards (MEES) before agreeing any new tenancies. 
Furthermore, from 1st April 2023, it will be a criminal offence for landlords to commence a new tenancy agreement with a business for properties with Energy Performance Certificate (EPC) ratings lower than E. From this date, even existing leases can no longer continue where a commercial space has a sub-standard EPC rating.
Existing leases will be exempt if one or more of the below exemptions are applicable to a tenant's building:
Devaluation exemption
If essential energy efficiency upgrades would see the property's market value decline by over 5%.

Golden rule exemption
If essential energy efficiency upgrades would not pay for themselves outright within seven years of energy savings.
Relevant improvements exemption
If essential energy efficiency upgrades have already been completed and the building remains sub-standard, with no additional improvements capable of being made.
Consent exemption
If a commercial landlord needs third-party consent to commence essential energy efficiency upgrades and such consent cannot be obtained.
New landlord exemption
If a commercial landlord must grant a new lease of a sub-standard property pursuant to an agreement for lease or court order.
How MEES affects commercial tenants
All business owners currently leasing business space that is deemed sub-standard should continue to pay their rent and observe all active covenants. While any existing leases will continue, it is the landlords who will face enforcement action in the event of failure to meet MEES from 1st April 2023.
Be sure to take a close look at the finer details of your existing commercial property lease. If your business space is currently deemed sub-standard based on the MEES, it's important to check whether the terms of your lease are such that your landlord can recover the cost of investing in essential energy efficiency improvements from you.
Your lease terms may also enable you to undertake essential energy efficiency improvements on behalf of the landlord to prevent a workspace from being deemed sub-standard. This may be a good option for businesses that can reclaim the cost back from the landlord or in cost savings from reduced utilities bills.
Even if you are a tenant with a commercial property boasting an EPC rating between A and E, it's important to encourage landlords not to be complacent. Landlords should continue to keep a close eye on potential upgrades that are feasible since the date of the property's original EPC rating.
Our commitment to all Pall Mall Estates tenants
At Pall Mall Estates, we aren't a property agent. Instead, we own and manage every single unit that is leased to businesses across the UK. Given that every unit is part of our overarching portfolio, it is in our best interests as well as those of our valued tenants to maintain energy efficient business spaces nationwide.
We care about the long-term viability of our high-value, low-cost workspace and are committed to working with every tenant to ensure every property meets the MEES in advance of the 1st April 2023 deadline.
If you are seeking new business space and a commercial landlord you can trust, arrange an initial consultation on your workspace needs today. Call our friendly and experienced property agents on 020 8023 7623 or drop us a line using our online enquiry form.
—
Pall Mall Estates have a wide range of low cost commercial properties across the UK.
Take a look at our available spaces here or get in touch with our experienced team here.