About Pall Mall Estates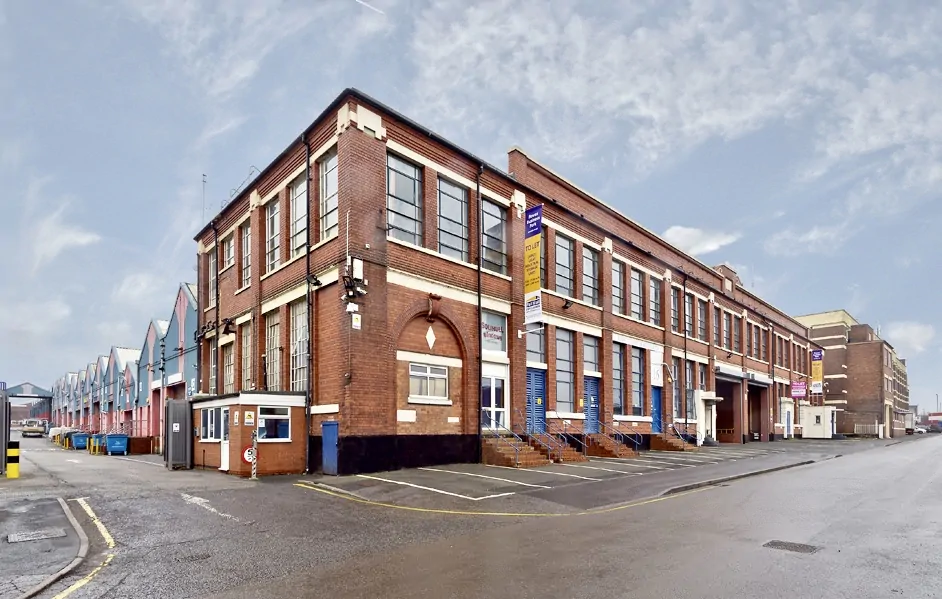 For more than three decades, Pall Mall Estates has been a commercial landlord driven by delivering high-value, low-cost business space for companies nationwide. That customer-focussed culture was fostered by founder, Matti Kraus, who grew the company based on the premise of giving tenants value for money.
Today, that ethos lives on, with a team of property professionals dedicated to sourcing and managing feature-laden commercial space that allows businesses to thrive. Pall Mall Estates benefits from a rock-solid financial base, which enables us to demonstrate much-needed flexibility as a landlord in the following ways:
Our commercial property portfolio
Our nationwide portfolio of high-value, low-cost commercial properties has grown organically through the decades. From a small cluster of warehouse properties in North London, Pall Mall Estates now owns and manages 4,000,000 sq. ft of prime business space nationwide.
With spacious offices, secure warehouses and flexible light industrial units in over 125 locations across the UK, we exist to accommodate your business' needs.
Our units are predominantly based in London, the South East and the West Midlands. However, we also own multiple workspaces across East Anglia and the South West too.
Our client base
We're proud to have a strong and diverse client base. Our tenants range from small, owner-managed businesses through to multi-national blue-chip corporations. Whoever our tenants may be, however big or small, our approach remains the same – we're property people that deliver value for money and understand the value of customer loyalty.
Some standards never change
Throughout our decades of service as a reputable, independent commercial property landlord, we've never lowered our standards. Nor do we intend on doing so in the future.
You can rely on us to provide high-value, low-cost business space in locations that offer strategic benefits to companies. Look underneath the bonnet of every available unit and you can be sure of on-site features and amenities that befit the 21st century needs of light and heavy industries across the UK.