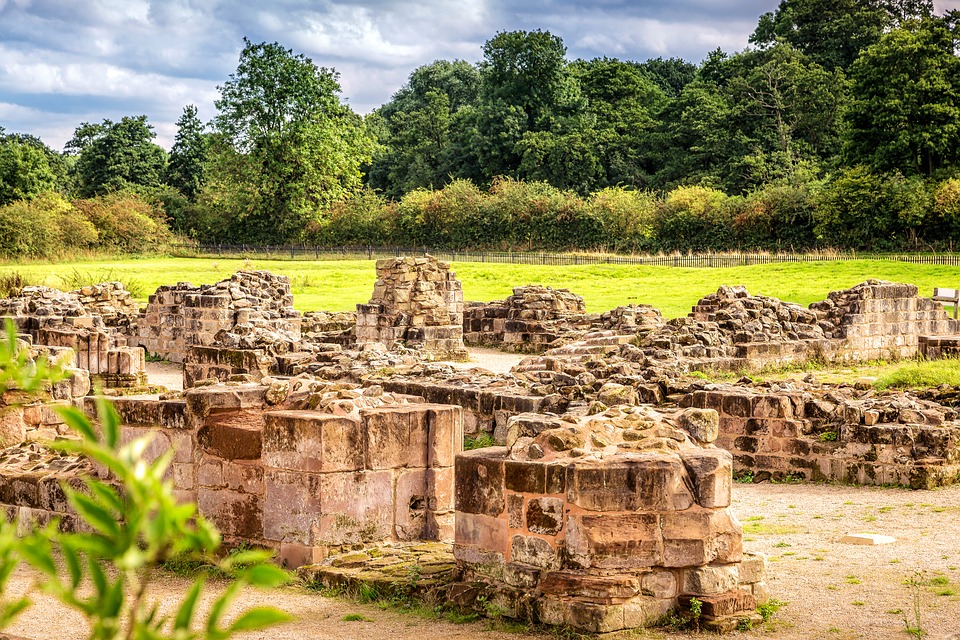 The Worcestershire town of Redditch was once the global epicentre of the fishing tackle and needle industry. Positioned due south of Birmingham city centre by approximately 15 miles, Redditch offers an enviable business location, with direct road and rail links into England's second city and elsewhere in the West Midlands and beyond.
At one time, the 19th century saw 90% of the world's needles being manufactured on-site in Redditch. Today, its business hubs look vastly different, despite continuing to pioneer at the forefront of manufacturing and new technologies.
Below, we've put together four clear reasons why Redditch should be firmly on your radar when seeking a new business base on the fringes of Birmingham.
Cross-City Line service into Birmingham New Street
Redditch train station is positioned on the Cross-City Line. This results in the town benefitting from regular train services to and from Birmingham city centre via New Street Station. In fact, Redditch is the south terminus of the Cross-City Line, which runs all the way up to Lichfield Trent Valley to the north of Birmingham. Redditch is therefore highly commutable for top talent in and around England's second city.
Proximity to M42, M40 and M5 motorways
In tandem with Redditch's solid rail links, the town is also well-served by prominent road links too. The A441 provides direct access to the M42 and M40 motorways to the north of the town centre. Meanwhile the Bromsgrove Highway to the west of the town centre provides easy access to the A38 and M5 motorway.
The third-best place for start-up survival in England
Earlier this year, Redditch was also described as the third-best town in the UK to launch a new business. That's based on research from accounting firm Ember, who assessed over 350 districts and unitary authorities to create an average rate of new business births versus new business deaths. Redditch posted a 46.02% death rate for start-ups within the first year, while neighbouring areas Bromsgrove and Wyre Forest ranked first and second respectively, with start-up death rates of just 36.76% and 37.24%.
Strong support network via North Worcestershire Economic Development & Regeneration
New businesses seeking financial aid in the Redditch area can also lean on the North Worcestershire Economic Development & Regeneration (NWEDR) organisation. Pre-start and early-stage businesses can benefit from NWEDR's stary-up programmes and workshops. Meanwhile booster grants are also available to help start-ups get off the ground. £2,500 grants are funded jointly by the Redditch Borough, Bromsgrove District and Wyre Forest District Councils, ideal for those ineligible for other formal grants.
Browse our available commercial properties let in the Redditch area
At Pall Mall Estates, we own and manage over 4,000,000 sq. ft of prime grade business space across the UK. Our portfolio contains many properties in the West Midlands, including well-served trading estates in the Redditch area like Royal Victoria Works and the Washford Industrial Estate.
For more information on any of our available units in Redditch and the surrounding Worcestershire area, call our friendly and experienced property agents today on 020 8023 5433 or drop us a line using our online enquiry form and we'll get the ball rolling for you.
—