Large Industrial Unit Size Guide
Visualising the space you need to successfully operate your business can be difficult, especially when you're faced with a property listing displaying an empty warehouse. With our handy size guide, you can clearly see the size of a typical large industrial unit and what you can fit it in.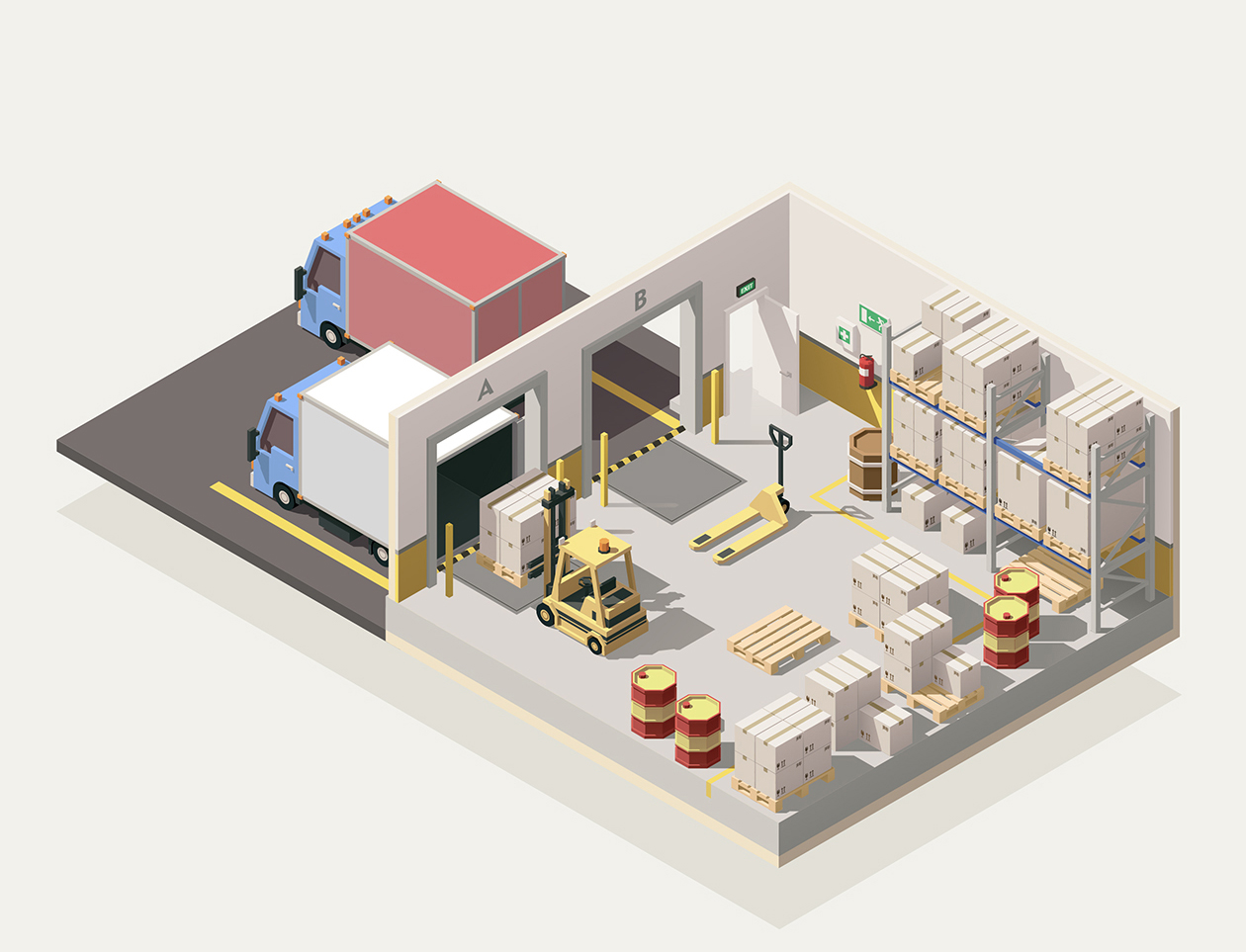 Large Industrial Unit
Over our many sites, we have a varied selection of industrial unit sizes and locations. Here you can gauge the size of what a large industrial space can be used for.
Best Used for
Large Businesses
Need Less Room?
News and Short Reads
Whether you're searching for your first dedicate

Read more...