Medium/Large Office Size Guide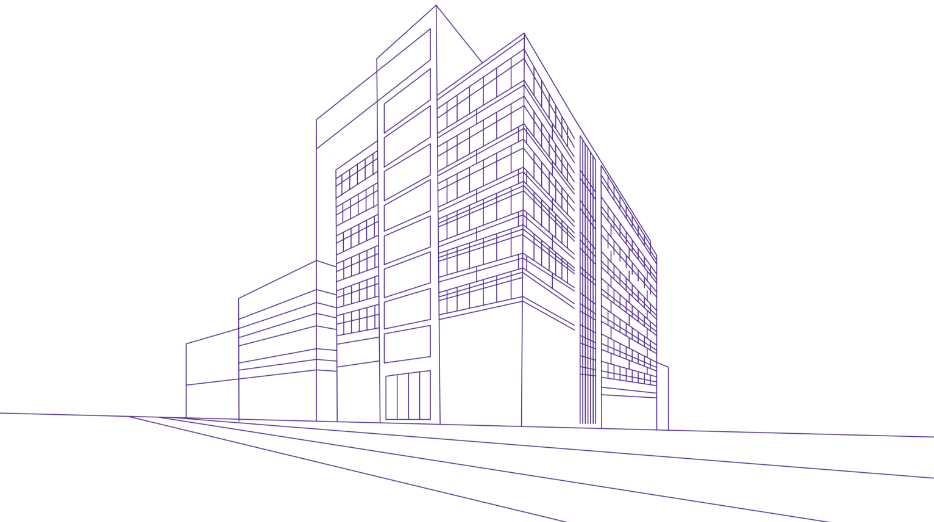 Medium/Large Office Size Guide
We've put together a handy size guide to help you decide what type and size of unit is right for your business needs. It can be hard to visualise how you will fill a space with your machinery, desks and furniture, so we've put together a 3D image for each of our unit types and sizes to make things a whole lot easier!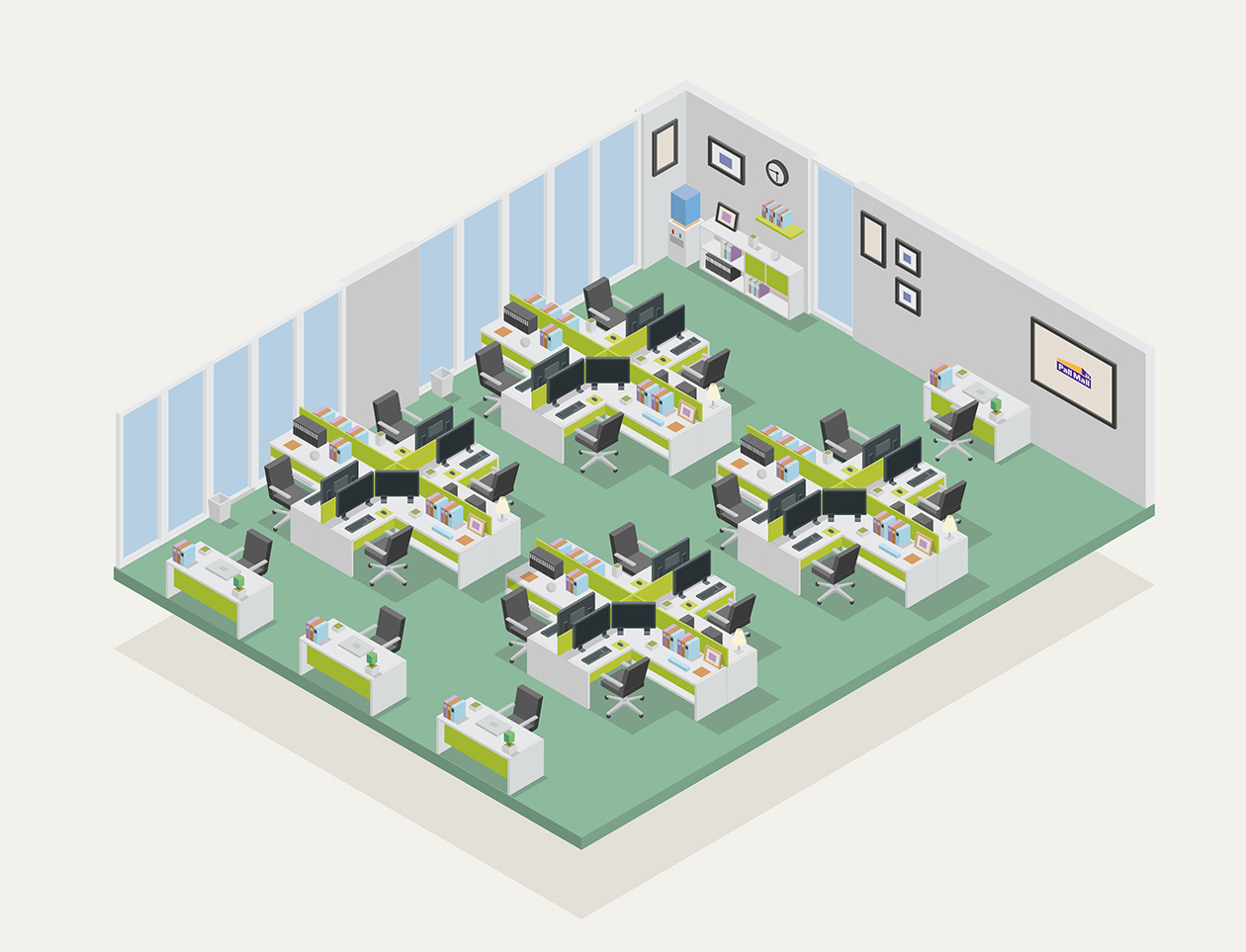 Medium / Large Offices
Over our many sites, we have a varied selection of office sizes and locations. Here you can gauge the size of what your larger office space can be used for.
Office Size
 Around 
2000 sq ft

Best Used For
Medium / Large Businesses