Small/Medium Office Size Guide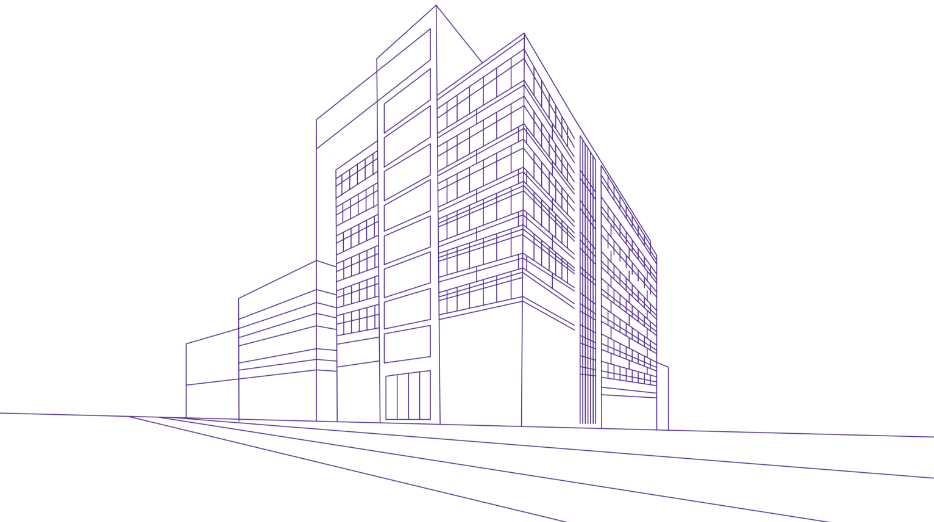 Small/Medium Office Size Guide
If you're looking to move your offices to a new location, gauging the correct size for your new office can be tricky. We've created this small to medium office size guide below to help you visualise how many desks or other equipment you can fit in a 1000 sq ft office unit to make things that little bit easier.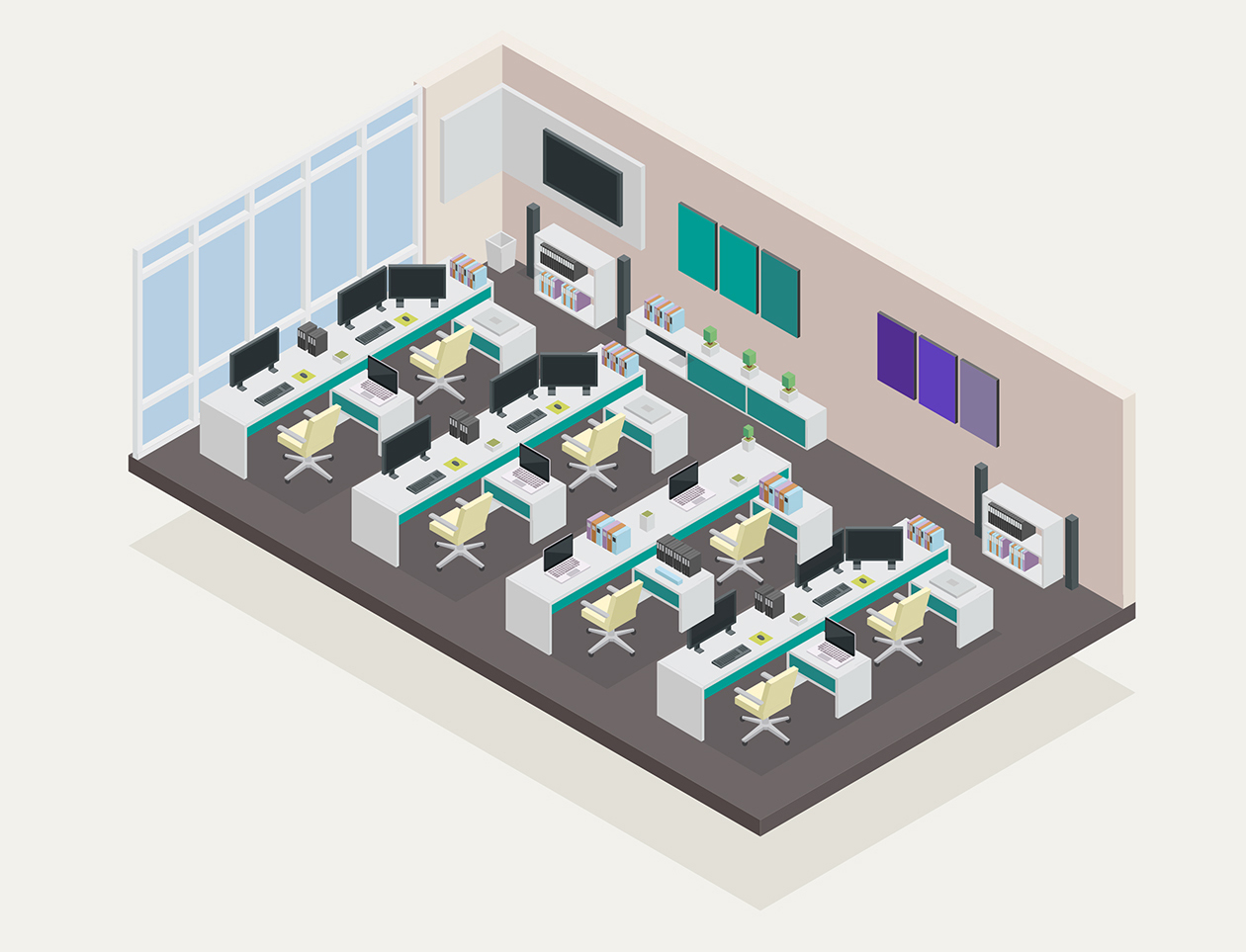 Small / Medium Offices
Over our many sites, we have a varied selection of office sizes and locations. Here you can gauge the size of what your smaller office space can be used for.
Unit Size
 Around 
1000 sq ft

Best Used For
Small / Medium Businesses